CallSprout is the only VoIP provider to offer Unbreakable Internet solutions.  Our technology checks-in with clients' primary internet and facilitates immediate fail-over when it detects connectivity issues. This allows our clients to be connected, 24/7/365.
The Sky is the Limit with our customized, reliable, affordable solutions.
Reliable
LTE Backup through CallSprout provides immediate fail over in the event your primary internet loses connectivity.  The transition is so seamless, you won't even drop a call.
Affordable
Unbreakable Internet that wont break the bank.  Don't pay for what you don't use, and avoid the costly effects of system downtime.
Available
CallSprout LTE solutions are reliable, secure, cost-effective, and immediate– from day one.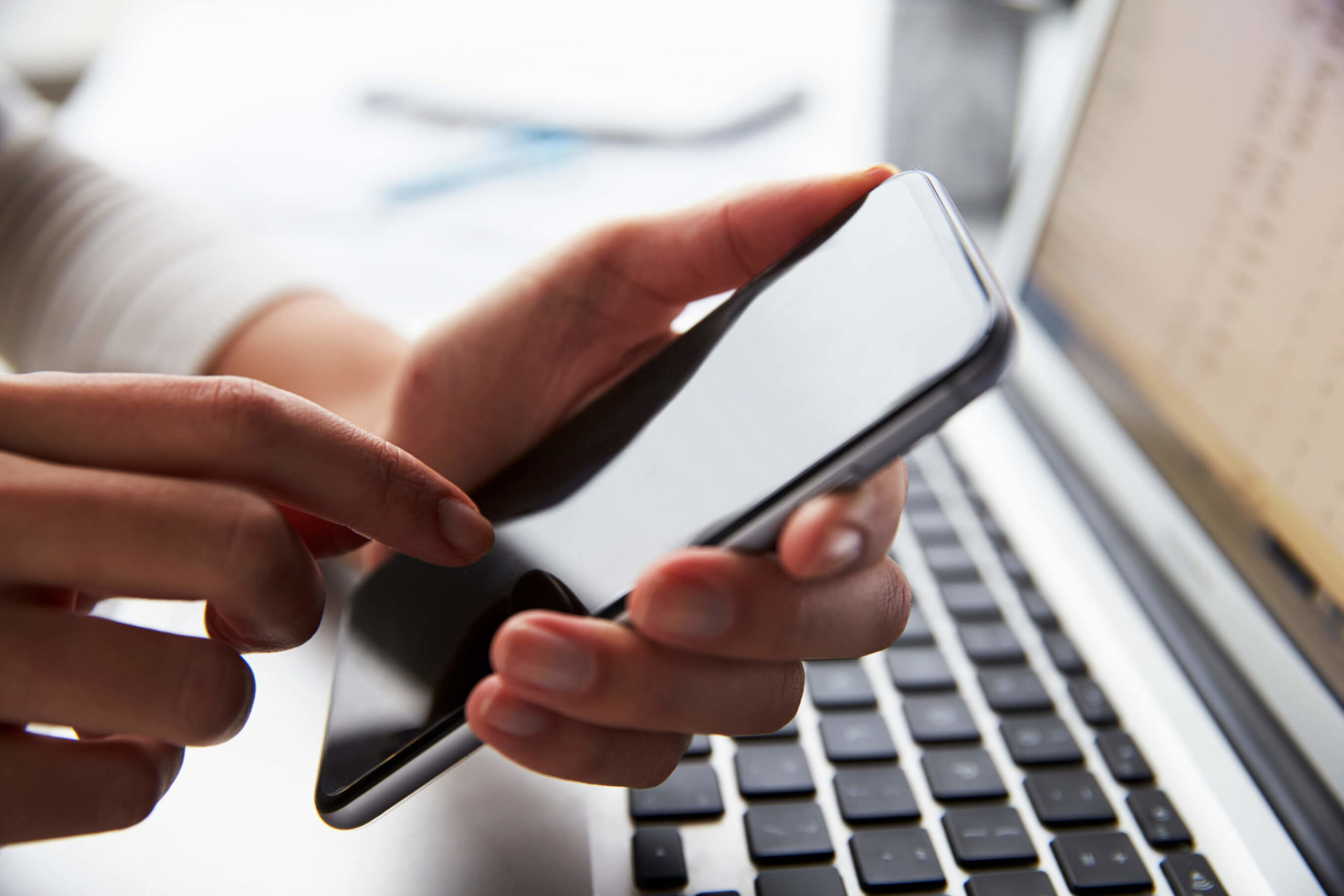 Like all CallSprout solutions, our LTE Backup solution is simple to setup and maintain. Staying connected to your team and clients has never been easier. Whether you want to keep using your current phone system or have something else in mind, we're here to make your transition to VoIP with LTE backup easy.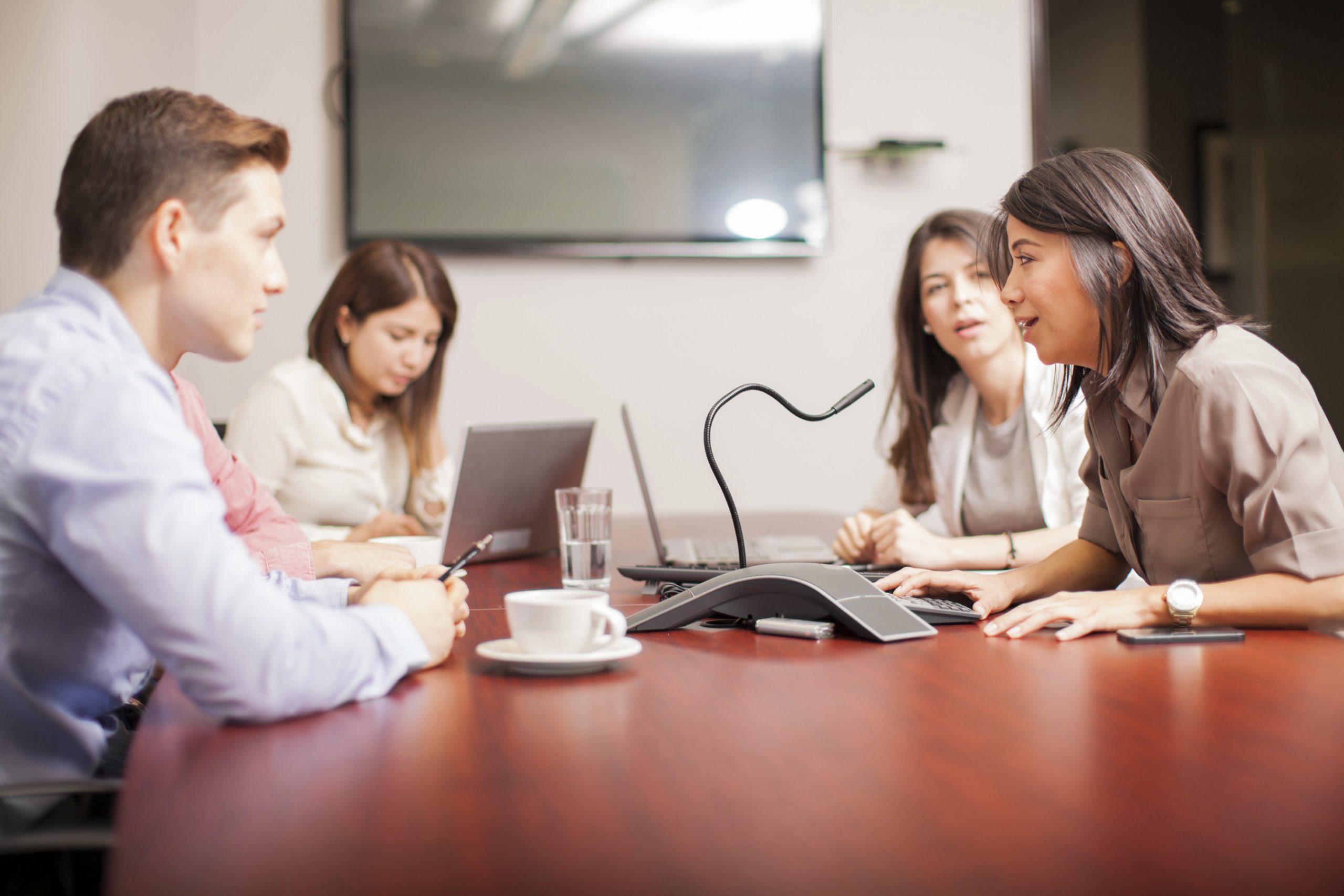 CallSprout employs secure networks that will make dropped calls a thing of the past for your business, allowing you to continue serving customers and generating revenue with the failsafe protection of LTE backup. Let CallSprout with LTE backup eliminate dropped and disconnected from your business communication vocabulary.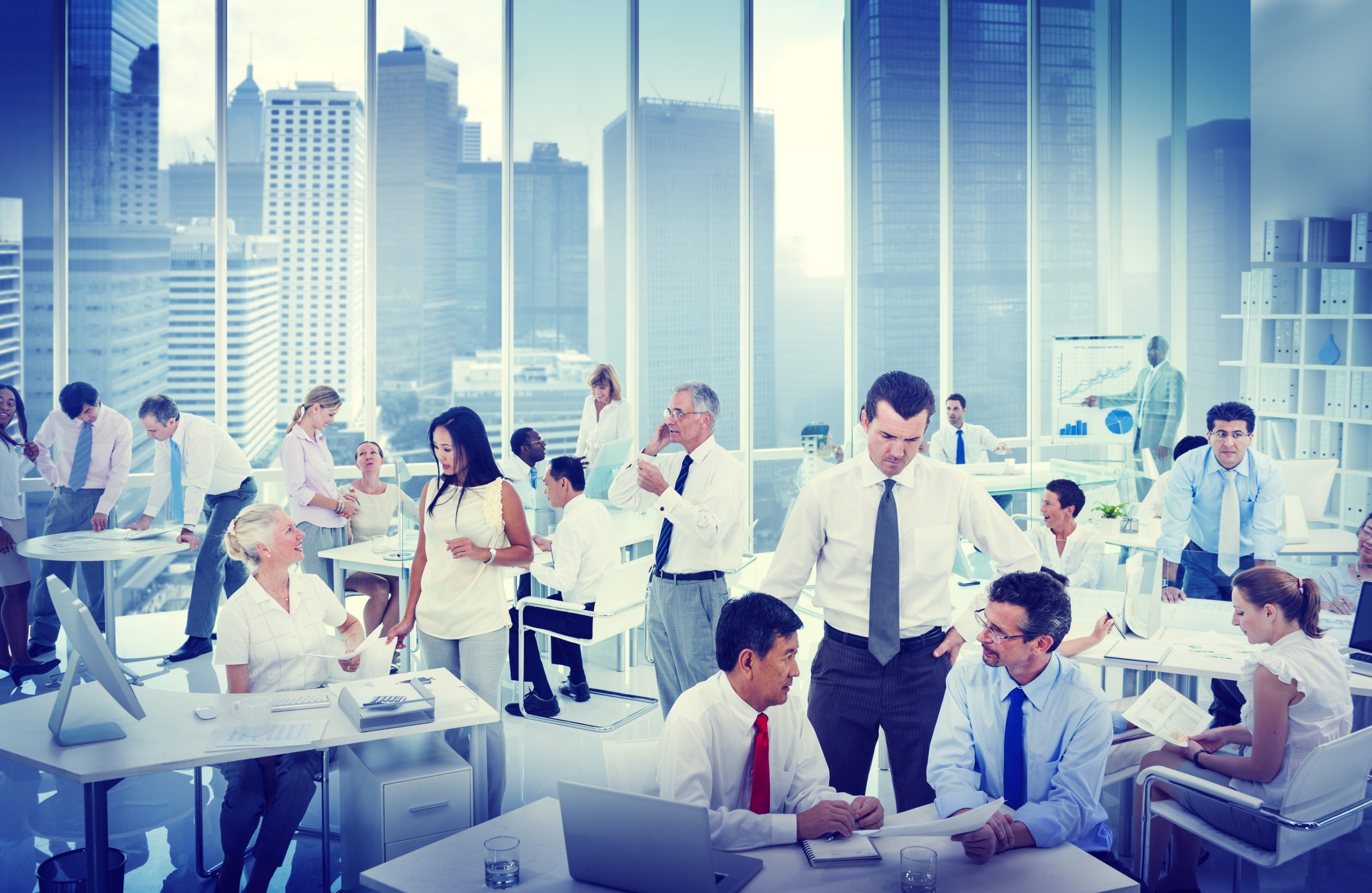 VoIP through CallSprout will keep you connected, no matter the amount of demand placed on the system by your company, affording your business the ability to maintain connection without heavy traffic impacting your ability to stay connected. The scalability of CallSprout affords your company the right-sizing you need for your business communication solution.
CallSprout's myriad of advanced features are available at a fraction of the cost of the competition.