Cloud Solutions for Transportation
The transportation industry is fast-paced, ever-changing and high stakes. Communication is essential to keep this industry moving, efficient and profitable.
The Sky is the Limit with our customized,reliable, affordable solutions.
Flexible
The transportation industry requires that a provider be flexible to the needs of its clients and the conditions of the work environment. CallSprout is designed to unite the resources of your company so that the job can be performed to the satisfaction of your client. Transportation communication requirements often involve multiple parties, document exchanges, collaboration among partners. CallSprout is designed with numerous advanced features to enable this level of communication.
Reliable
The CallSprout system is backed up by numerous data systems around the country. Our services scale quickly so that as your organization's needs change and your growth requires more connectivity, your CallSprout cloud solution will evolve and maintain its effectiveness.
Affordability
You will discover the cost-effective services provided by CallSprout to include advanced services that were previously unaffordable to all but the largest of companies. You will enjoy the advanced features, ease of maintenance and the ability to scale the system to the changing needs of your company when you switch to CallSprout.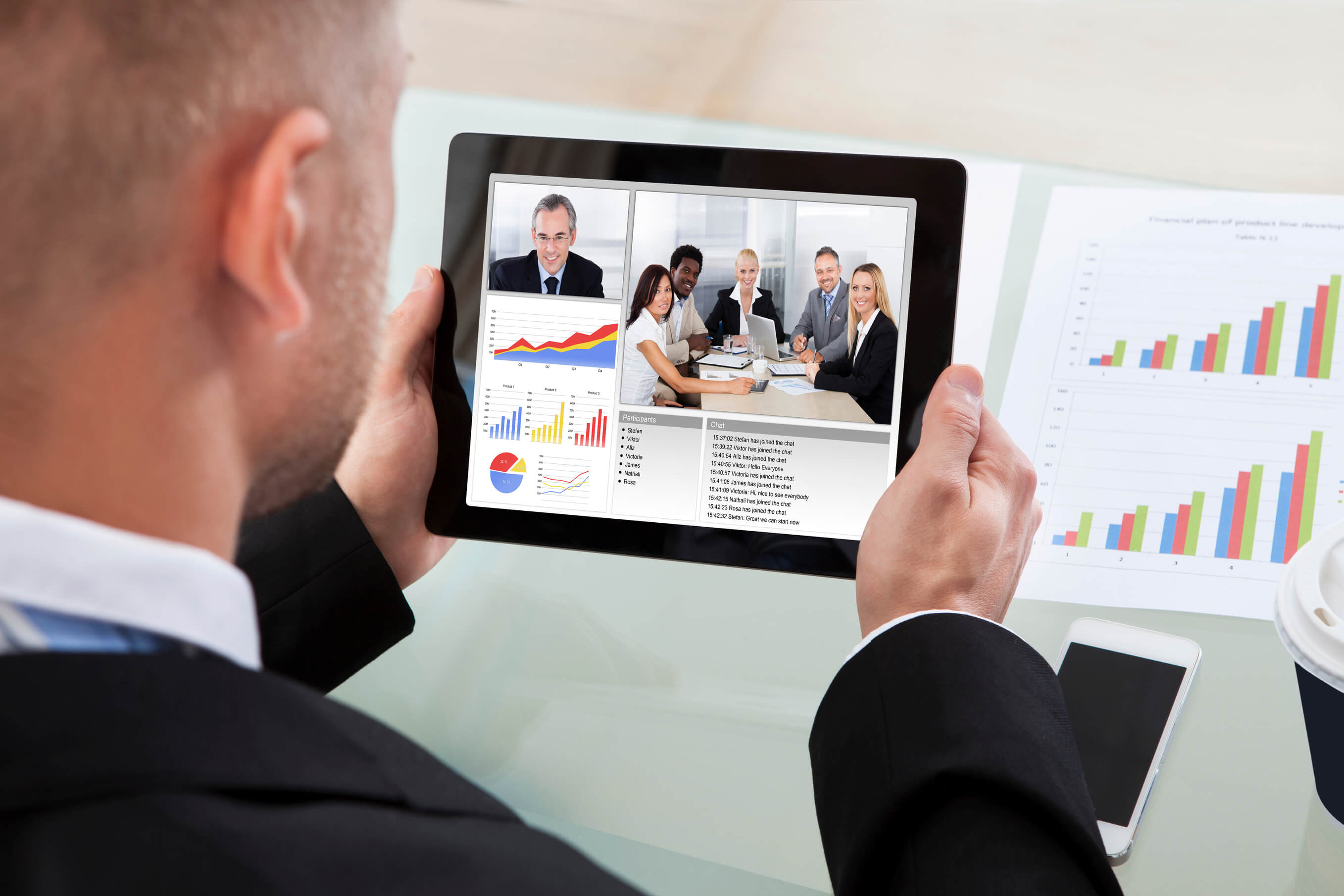 You are engaged in a complicated industry where communication is vital. CallSprout will transition your company with phones that plug in and are good to go in moments. With simple set-up and ongoing maintenance, CallSprout's web-based portal can be administered from any computer.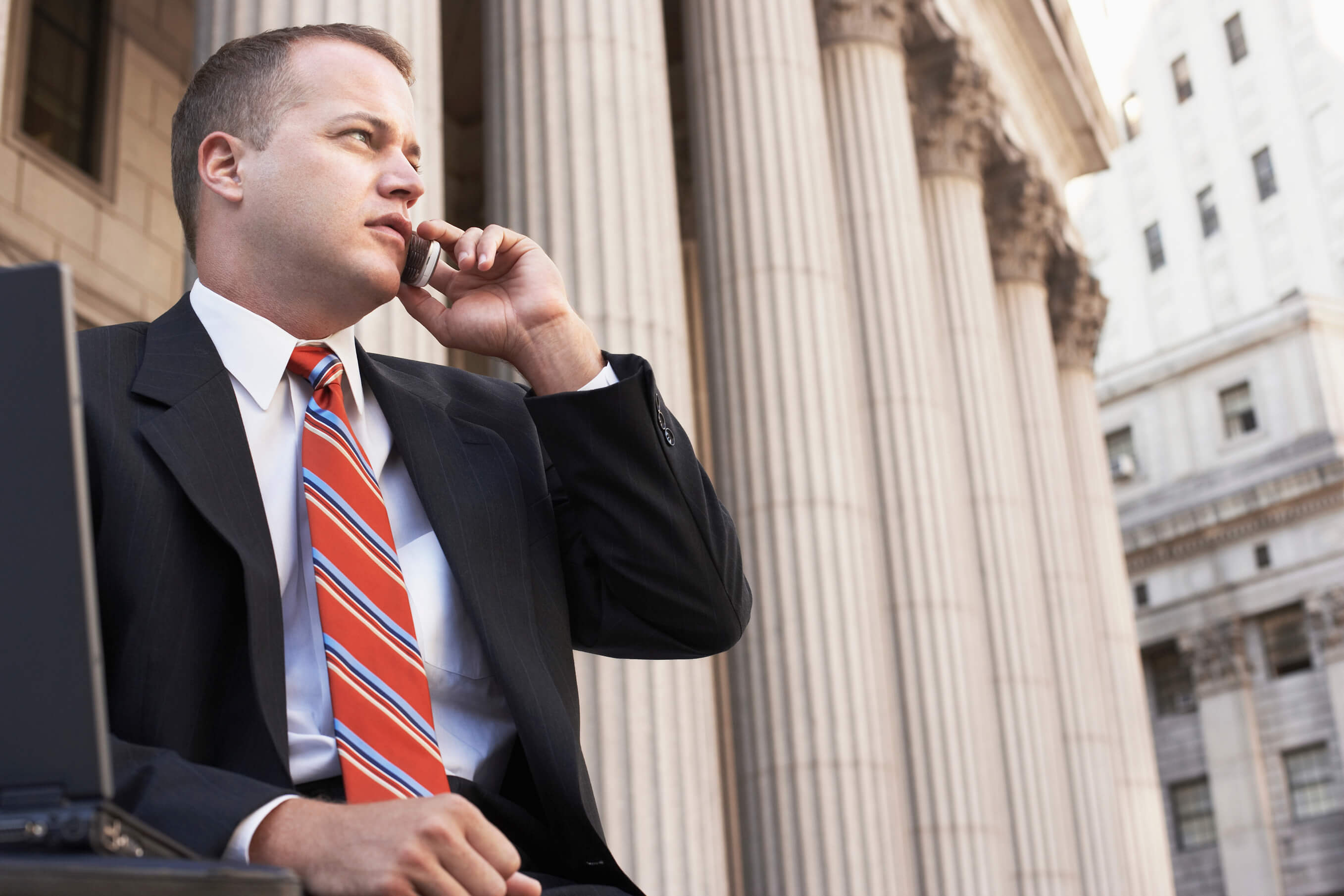 You will control how your customer calls are routed and will have access from any mobile device. CallSprout experts will help you to configure a system that fits your organization, allows you to retain current numbers and numerous options available to meet your changing needs.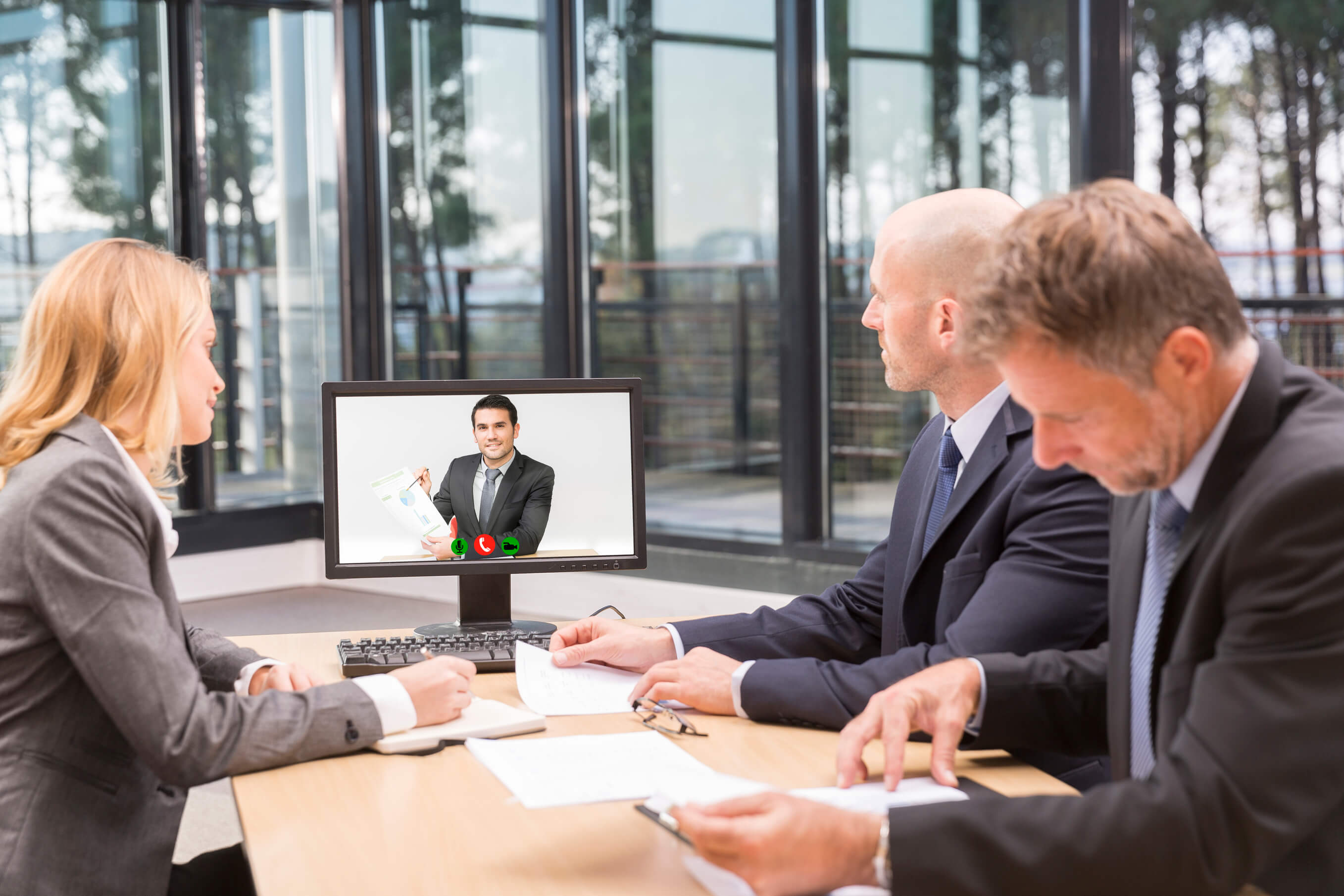 With the numerous collaborative features included by CallSprout, you will have access to bridge calling, conference calling, webcasting, document exchange and much more. You will have all of the tools you need to collaborate with your partners and deliver the best service for your client.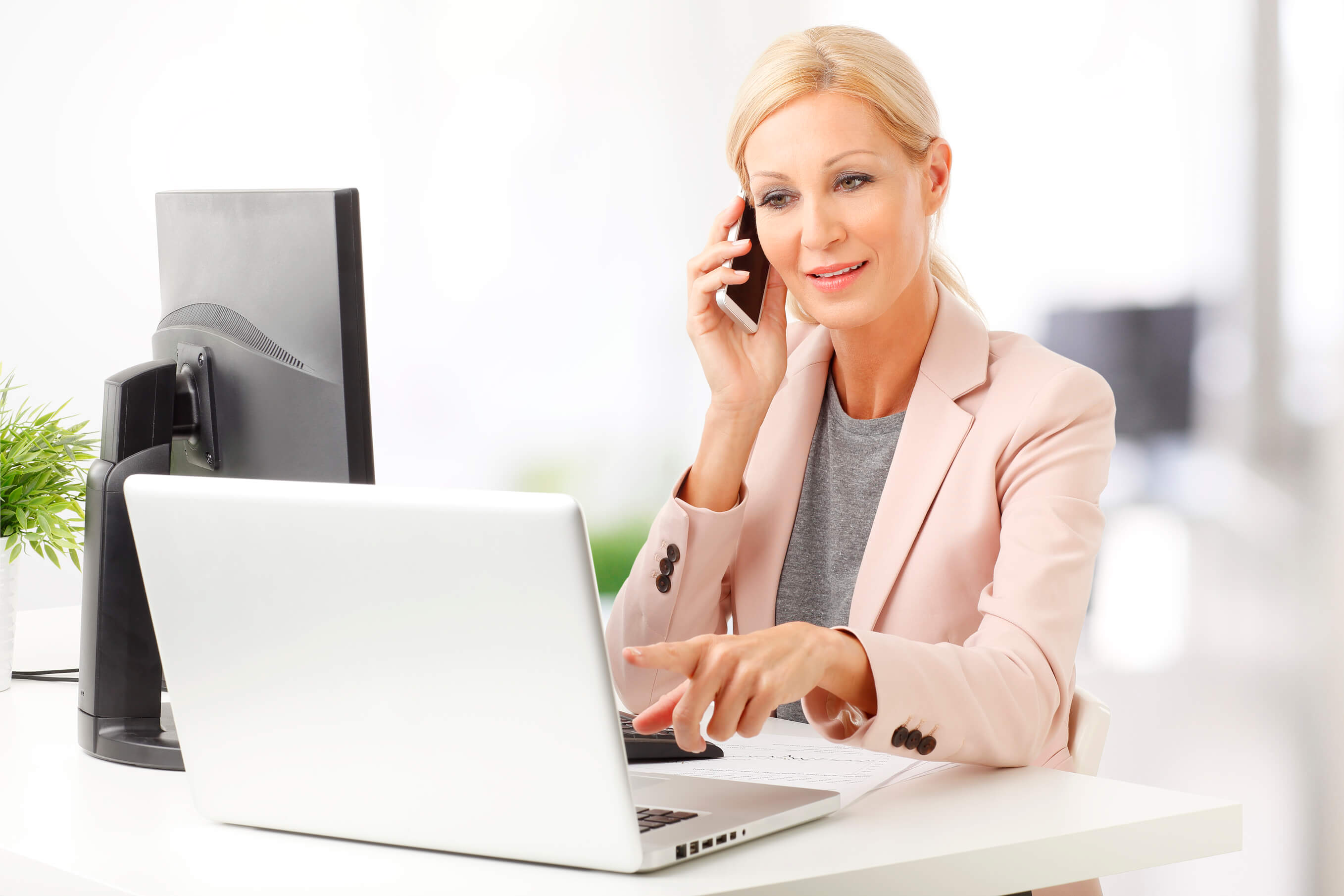 You will have the ability to scale the system to the changing needs of your company when you switch to CallSprout.No need to fear much-too-long contracts, maintenance fees or other add-ons. CallSprout will help you to find the plan that meets your needs with no surprises down the road. CallSprout's affordable pricing will provide real time secure communication, all-inclusive pricing, and connectivity that will not let you down.
CallSprout's myriad of advanced features are available at a fraction of the cost of the competition.