Your CallSprout cloud-based phone system on your desktop
CallSprout Desktop is a software application that converts your desktop into a unified communication interface that will revolutionize your communication style. Access your directory, check on the availability of clients and reach out to talk or chat.
The Sky is the Limit with our customized,reliable, affordable solutions.
You will be amazed at the array of advanced procedures available to you through your CallSprout desktop application.
Works with Mac, PC, Linux and Chromebook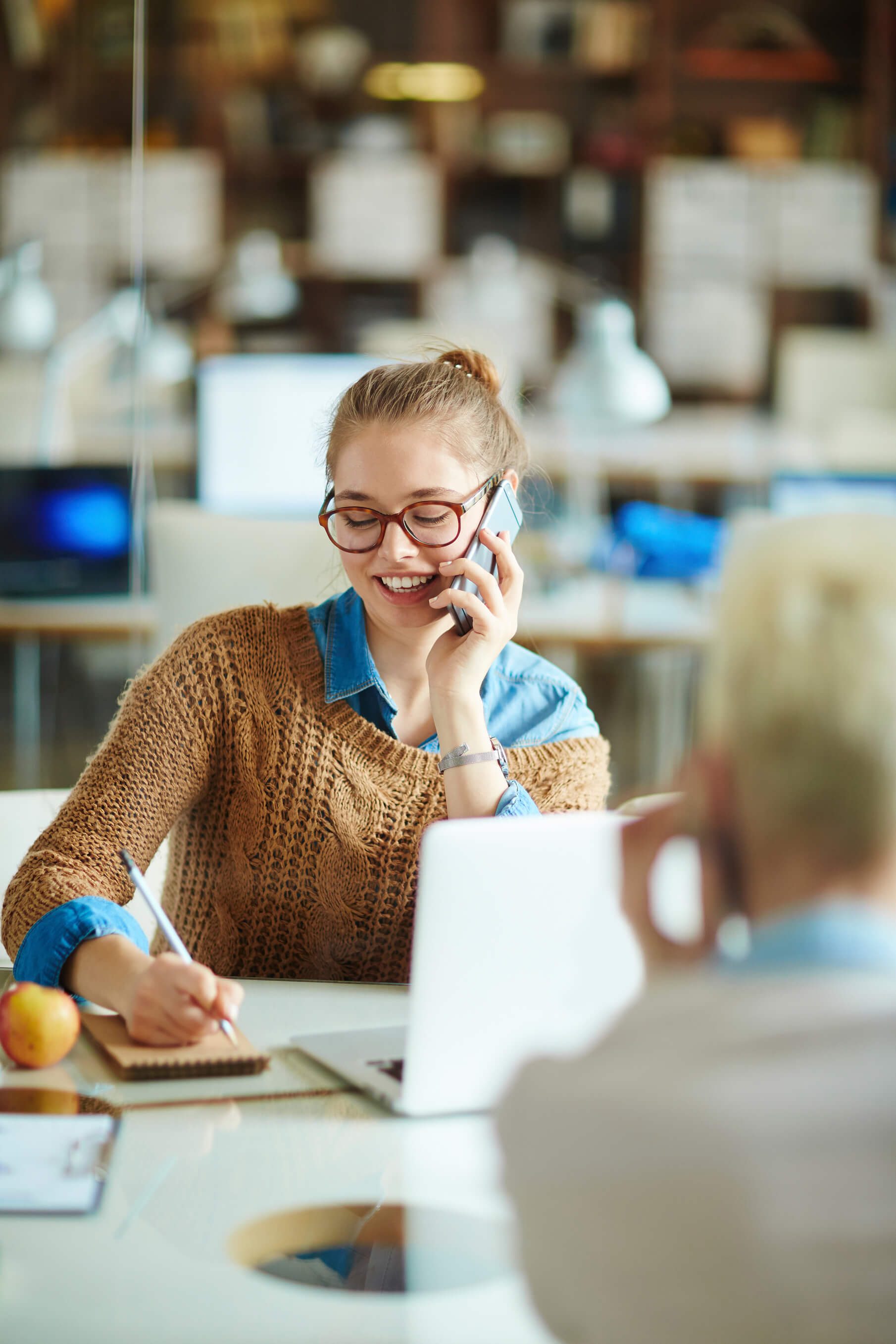 Treat yourself to simple and quick business conversation.
Whether your call is to a team member or a client, click on that number and get started.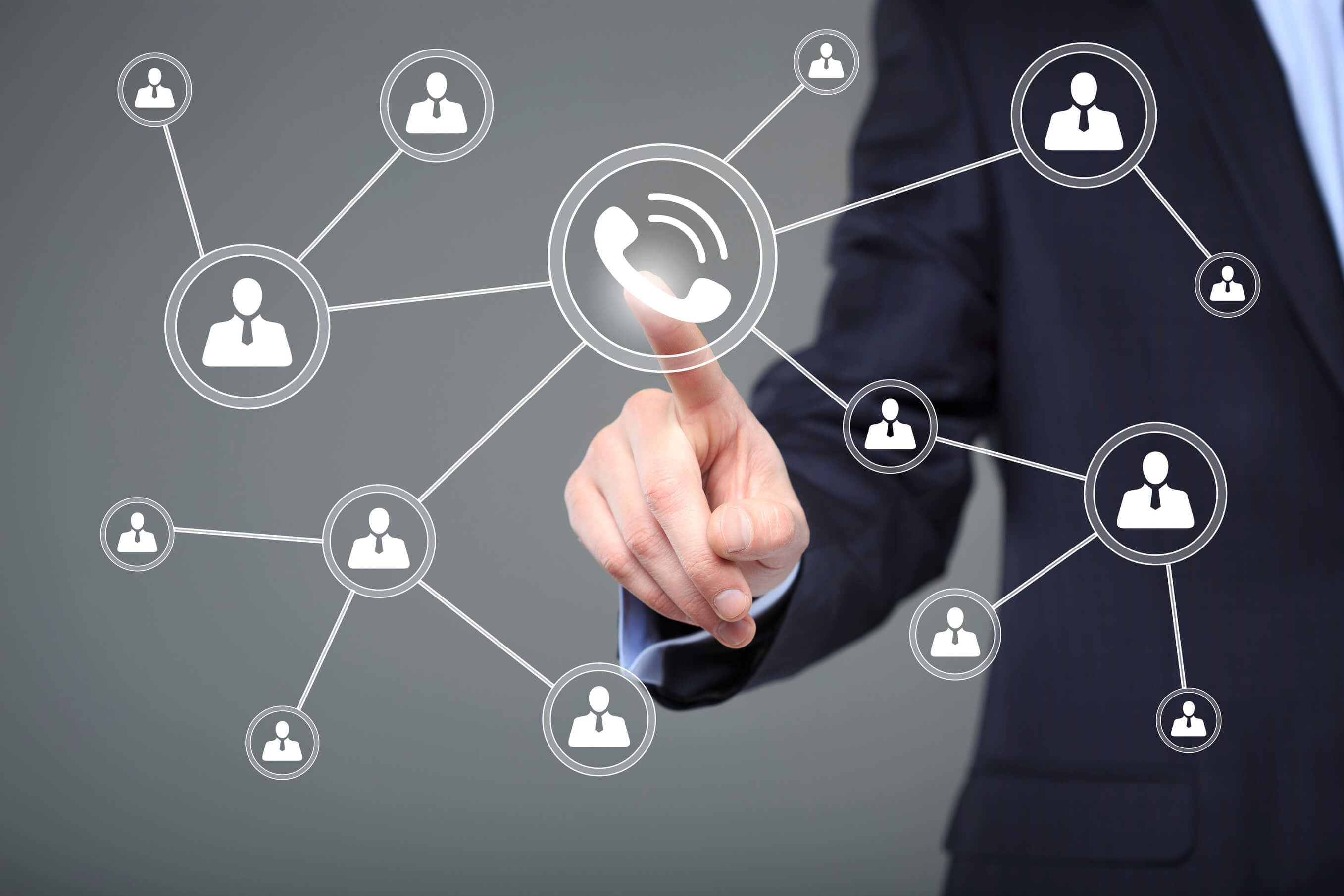 Set up your corporate directory so that it works for you.
Search your directory for names, add to your favorites sidebar and easily add new contacts.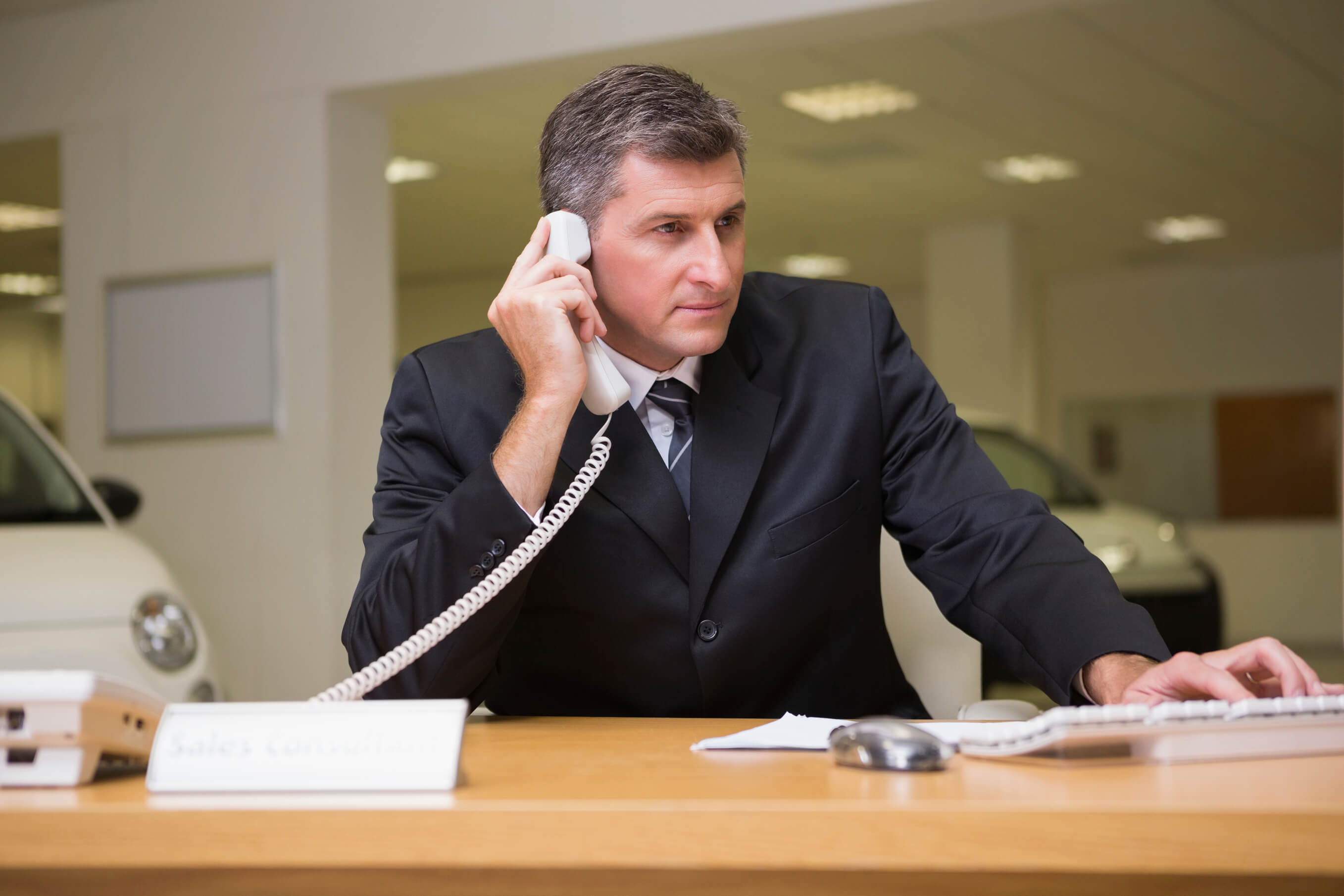 Stop that annoying game of Phone Tag.
Determine whether or not your contact is available before you place your call. CallSprout has a monitoring system that will allow you to see when your contact is available. Simply checkout your favorites sidebar to see if they are on the phone or not.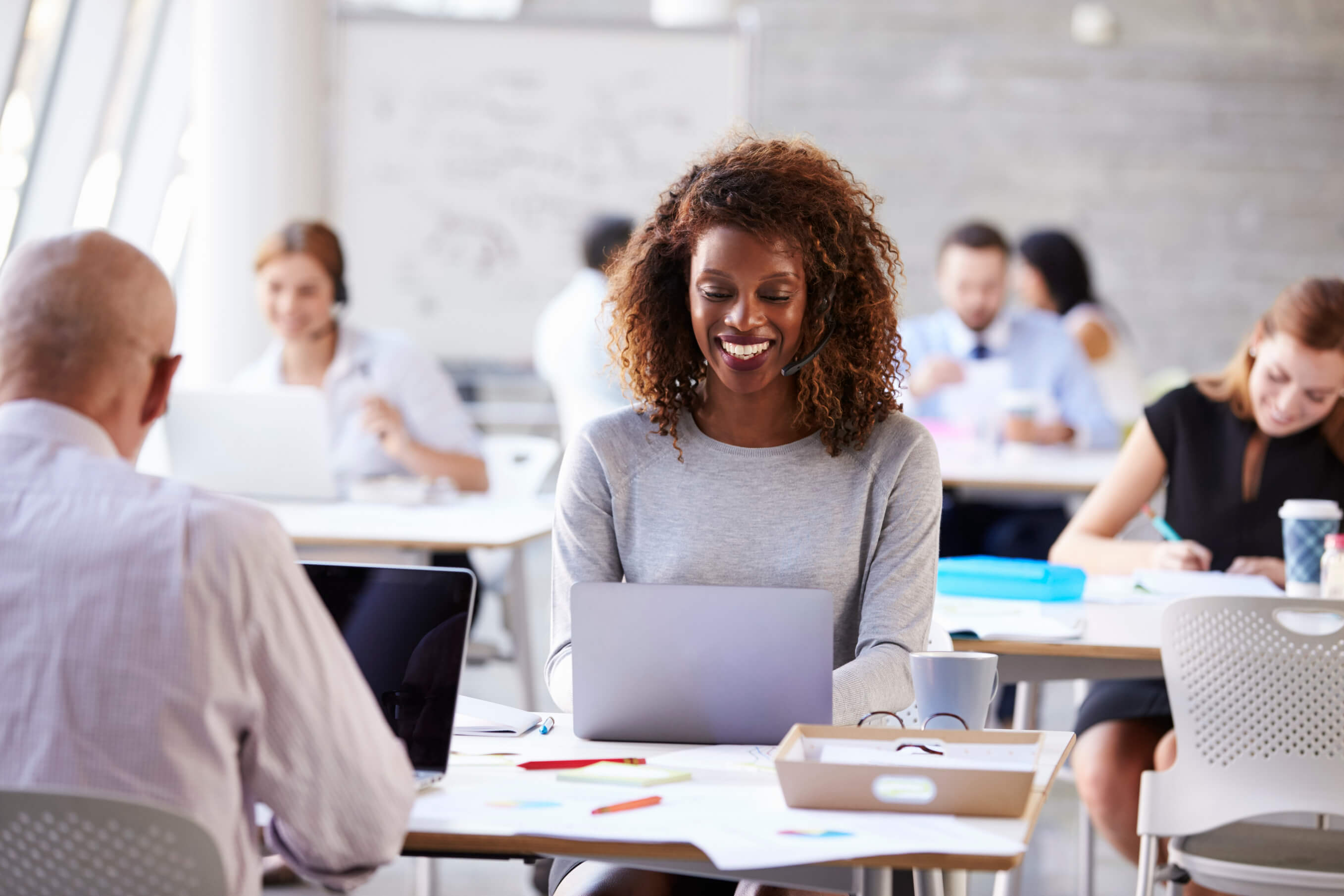 Integrate your CRM with your CallSprout phone system.
CallSprout is often integrated with leading CRM (customer relationship management) software. A call comes in, CallSprout identifies the caller to your CRM contacts, a screen pops up with the caller's name, account information and call logs. Presto! You are armed and ready to take the call with all that you need.
CallSprout's myriad of advanced features are available at a fraction of the cost of the competition.