Communication and Collaboration in the Cloud
Let CallSprout become your trusted business partner to provide your company with all of the communication and collaboration tools you need to succeed as an outsourcing enterprise.
The Sky is the Limit with our customized,reliable, affordable solutions.
Affordability
With your CallSprout cloud solution, you will have access to hundreds of advanced features at an affordable cost: calling, video conferencing, conference bridging, webcasts and much more with simple all-inclusive billing and no add-ons.
Flexibility
No need to fear much-too-long contracts, maintenance fees or other add-ons. CallSprout will help you to find the plan that meets your needs with no surprises down the road.
Security
Secure communication assuring confidentiality is essential to the business of outsourcing. CallSprout will meet and exceed your requirements concerning privacy, information security and compliance.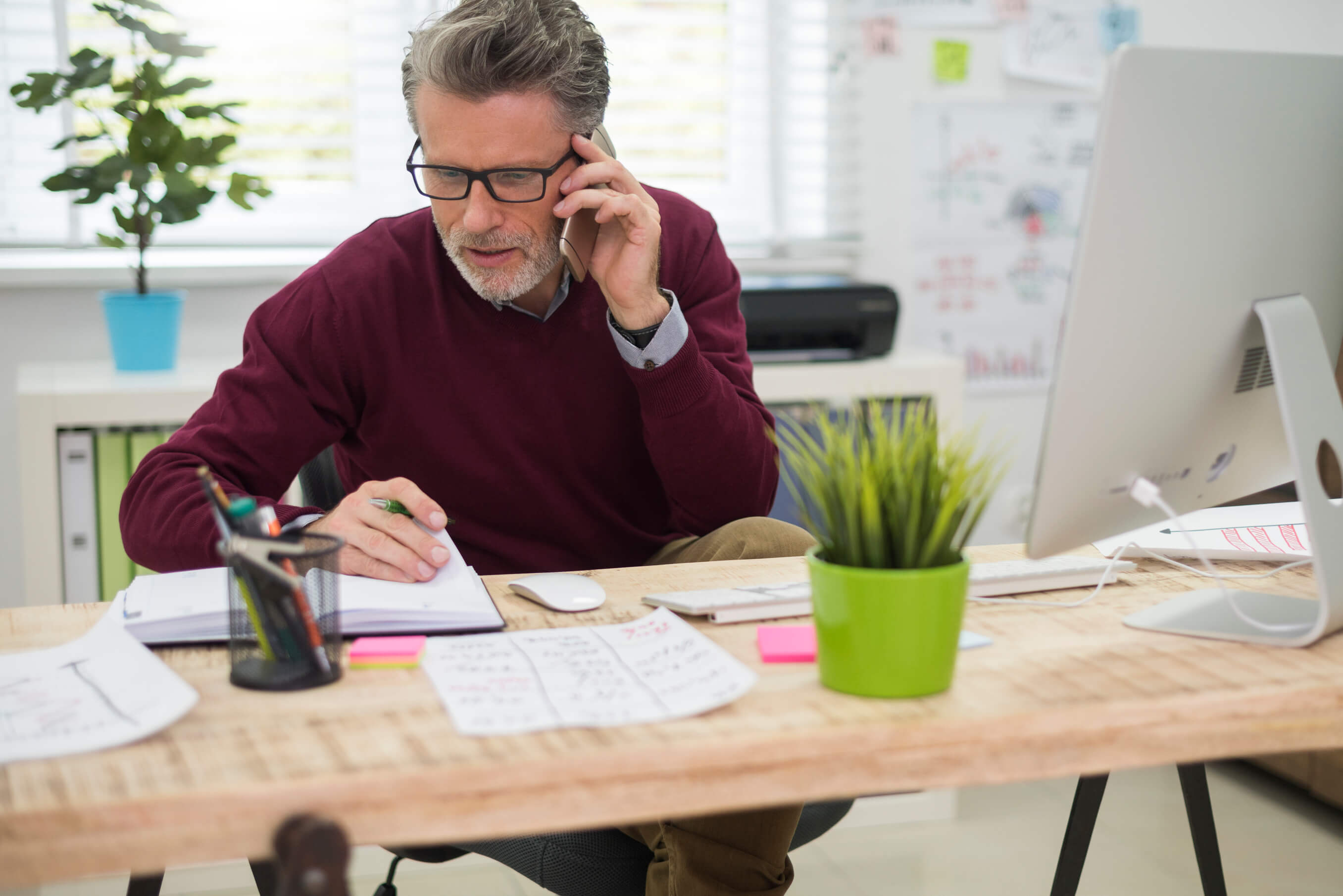 You will discover that the advanced features of a sophisticated phone system previously unaffordable for all but the largest of companies is well within your reach. Enjoy access to bridge and conference calling, video conferencing, webcasting, secure document exchange and much more when you transition to CallSprout.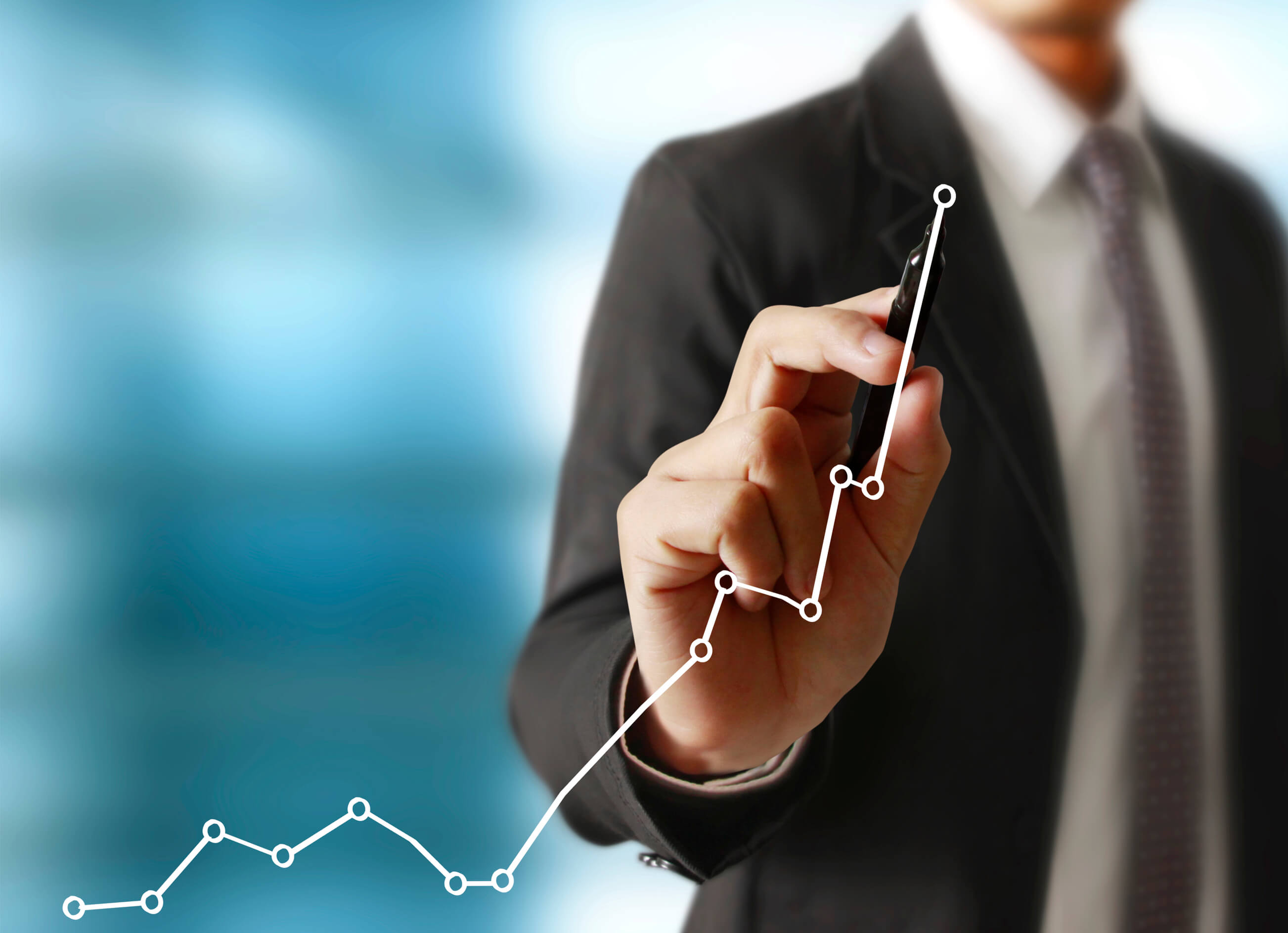 CallSprout provides a cloud solution that is able to meet your changing call volume needs instantly, to scale up just as needed. There is no add-on charge as you move, add and change. Our system will grow with you as the needs of your organization expand.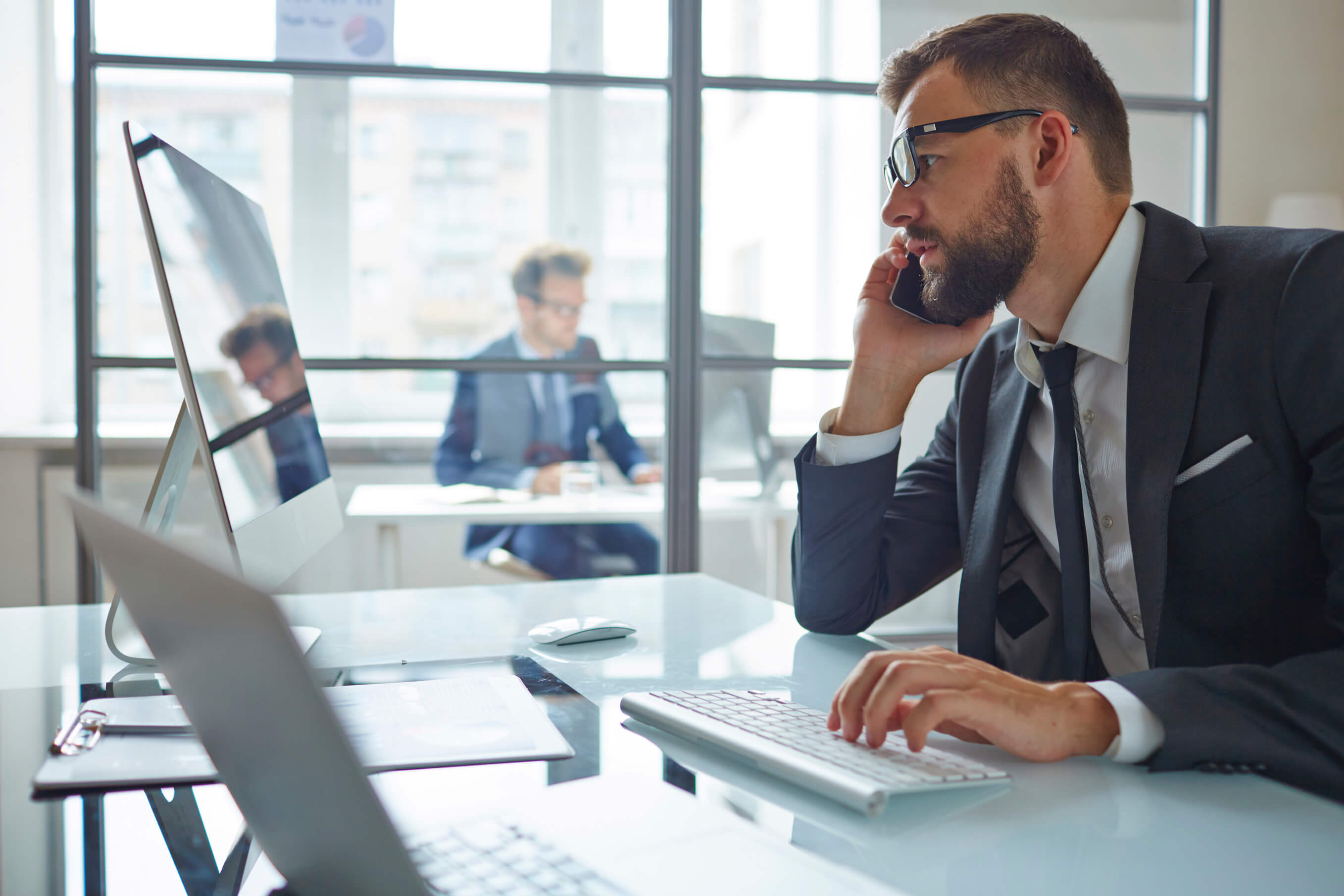 The CallSprout system is backed up by numerous data systems around the country. Our services scale quickly so that as your organization's needs change and your growth requires more connectivity, your CallSprout cloud solution will evolve and maintain its effectiveness.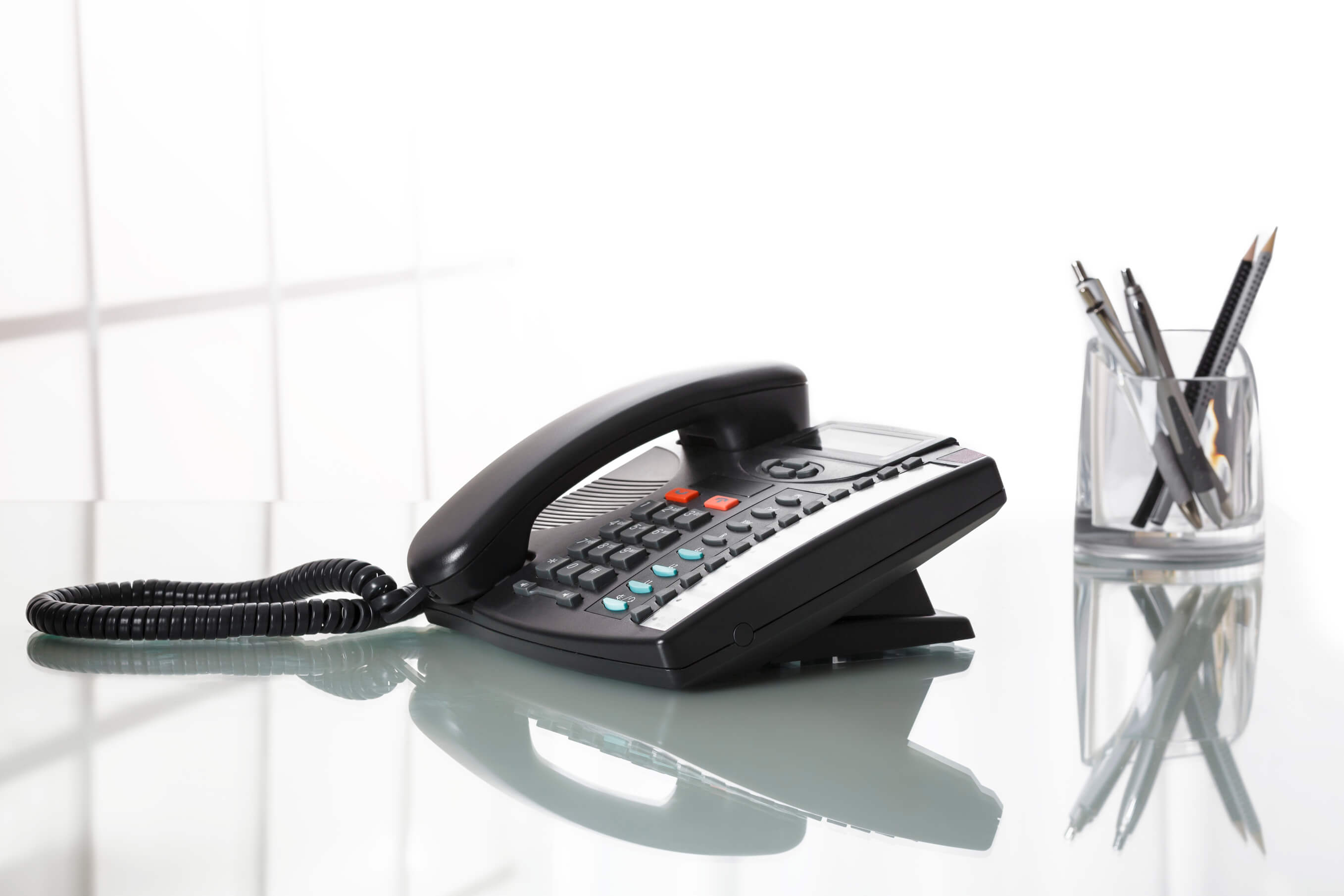 CallSprout experts will help you to configure a system that fits your organization, fulfills the demands of your outsourcing business, allows you to retain current numbers and other numerous options available to meet your changing needs.
CallSprout's myriad of advanced features are available at a fraction of the cost of the competition.