Bring Faxing into the Future
CallSprout offers advanced fax services and features designed to grow with companies
The Sky is the Limit with our customized, reliable, affordable solutions.
Personal
Our hosted VoIP phone system is customized for each client, from phone hardware to phone function. We offer a unique approach to telecommunications services by providing clients with step-by-step, one-on-one training and support to make the transition from traditional phones to VoIP phones seamless. Each phone is pre-programmed with a "CallSprout" line that dials directly to our support team.
Affordable
We work with multiple carriers to ensure that our clients are receiving the highest quality phone services at the best prices, typically saving between 30 and 50 percent in comparison to existing traditional phone lines. Get the latest in VoIP services with the features your business needs.
Redundant
With a CallSprout presence in data centers throughout the U.S., and backup 4G LTE options, our hosted phone system is fully functional in the event of a system or data center failure, avoiding the crippling effects of system downtime. We're VoIP providers on a mission to offer services better than anyone else.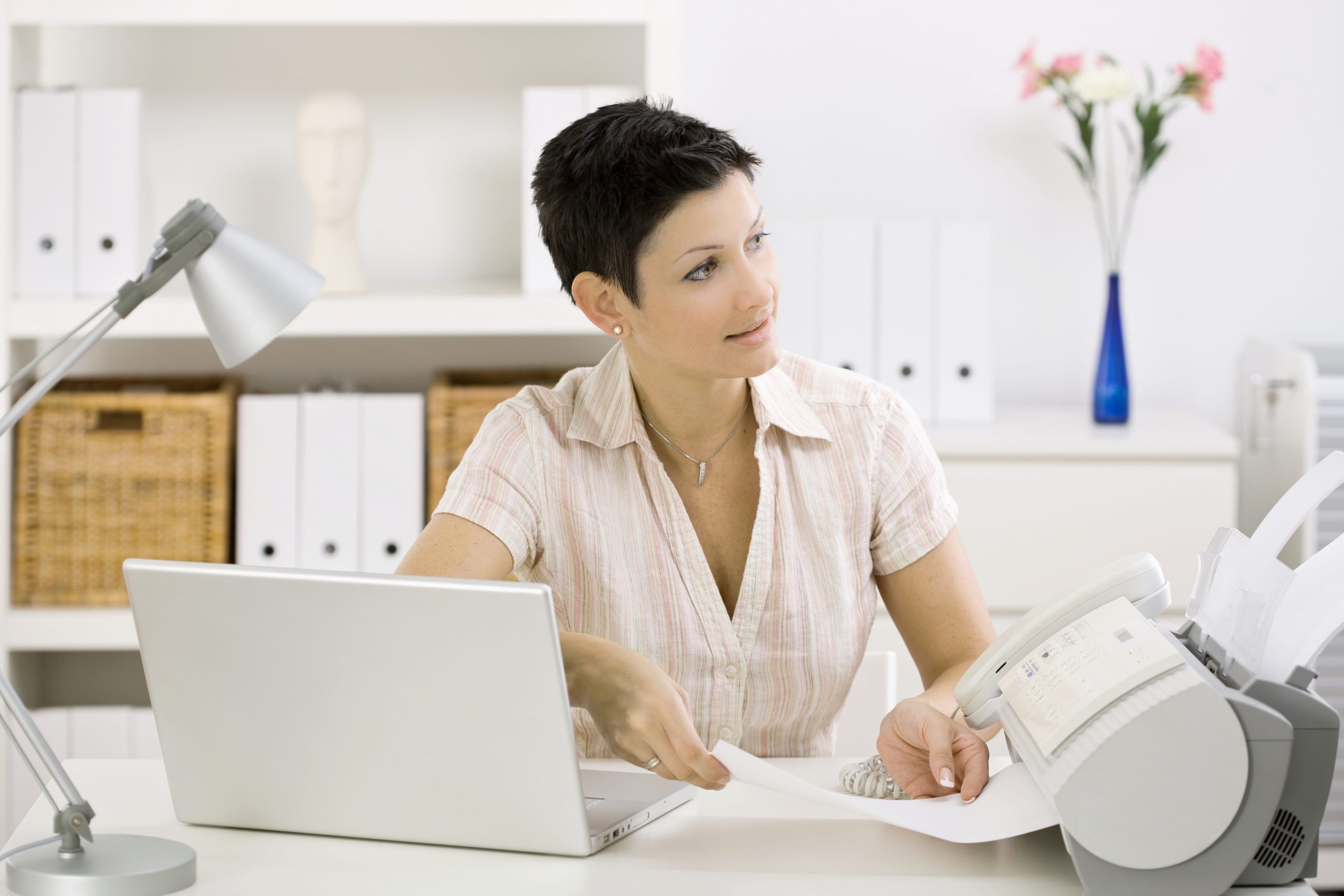 Our eFaxing solution makes it easy to send and receive faxes of any size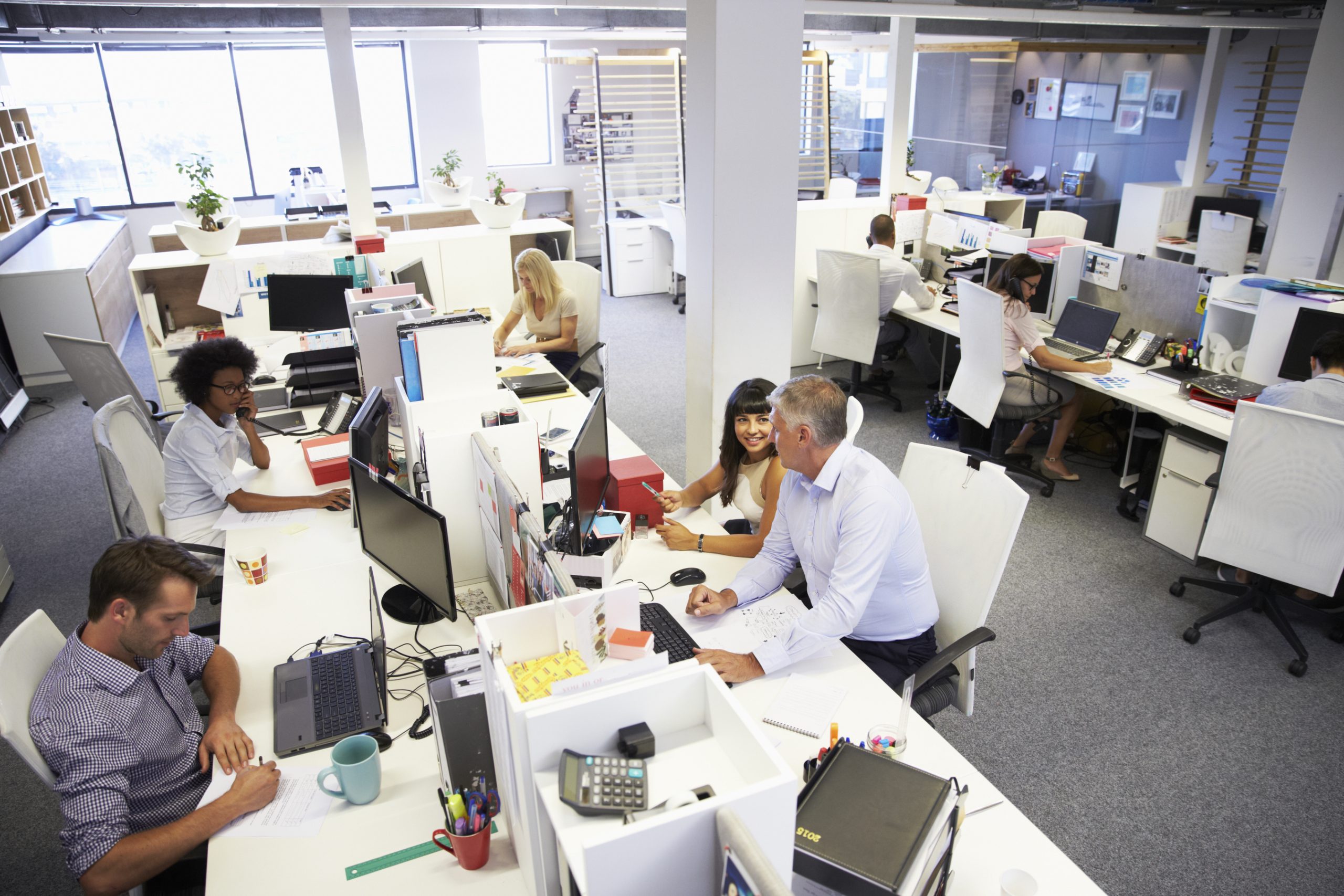 CallSprout allows clients to keep existing numbers and receive printed faxes as well as digital copies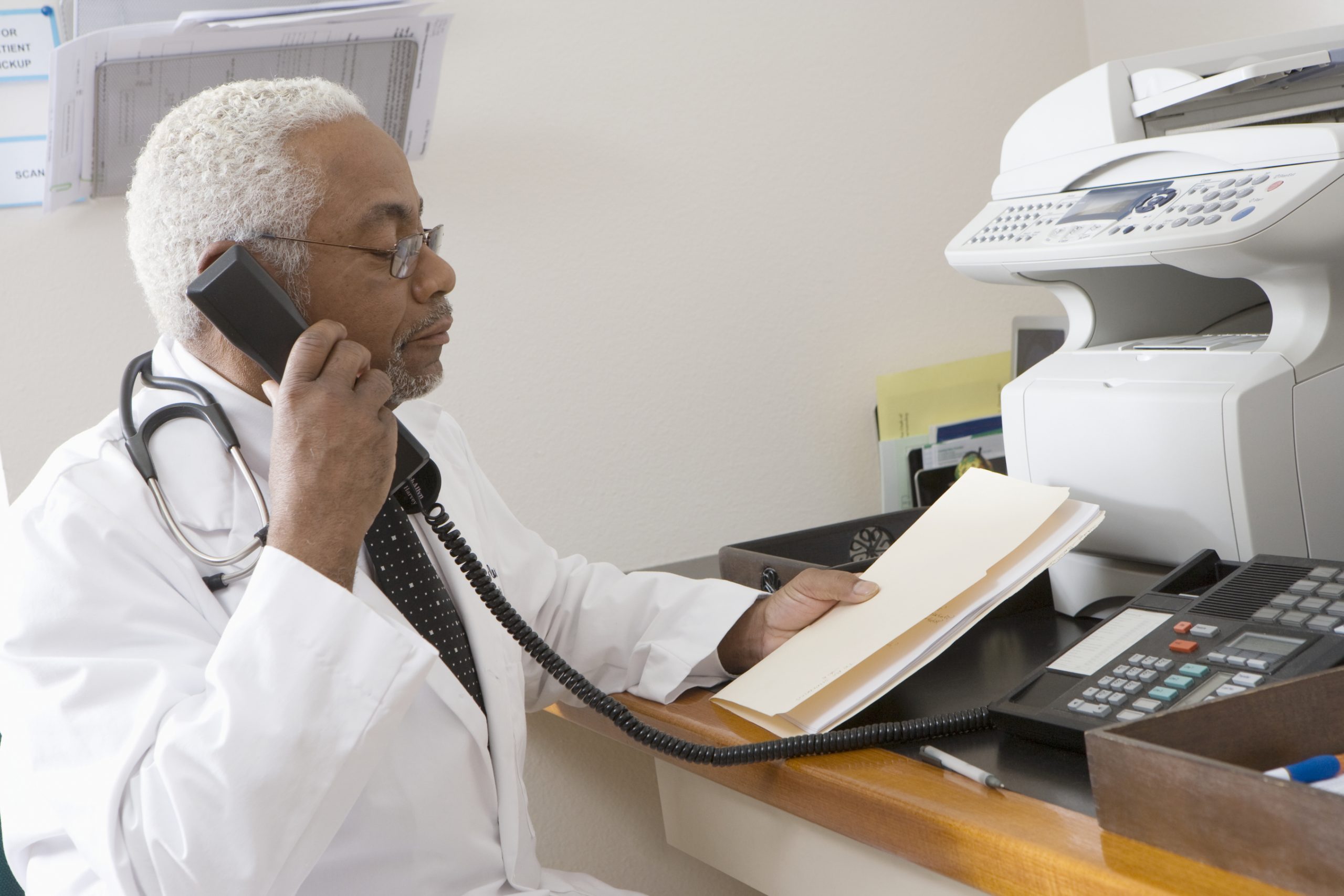 Send and receive securely with CallSprout eFax solutions
CallSprout's myriad of advanced features are available at a fraction of the cost of the competition.