Big Communication for Small Business
With a CallSprout solution, your small business can now avail itself of communication tools that will project professionalism and work well for you and your clients. CallSprout is designed to unite the resources of your company so that the job can be performed to the satisfaction of your client.
The Sky is the Limit with our customized,reliable, affordable solutions.
State-of-the-Art
CallSprout will provide your business with all of the communication tools you need to connect and collaborate from whatever setting in which you are conducting business.
Cost Effective
CallSprout's affordable pricing will provide real time secure communication, all-inclusive pricing, and connectivity that will not let you down. You will now have the big business advanced features at your reach at a cost that will work for your small business.
Simple
With simple set-up and ongoing maintenance, CallSprout's web-based portal can be administered from any computer.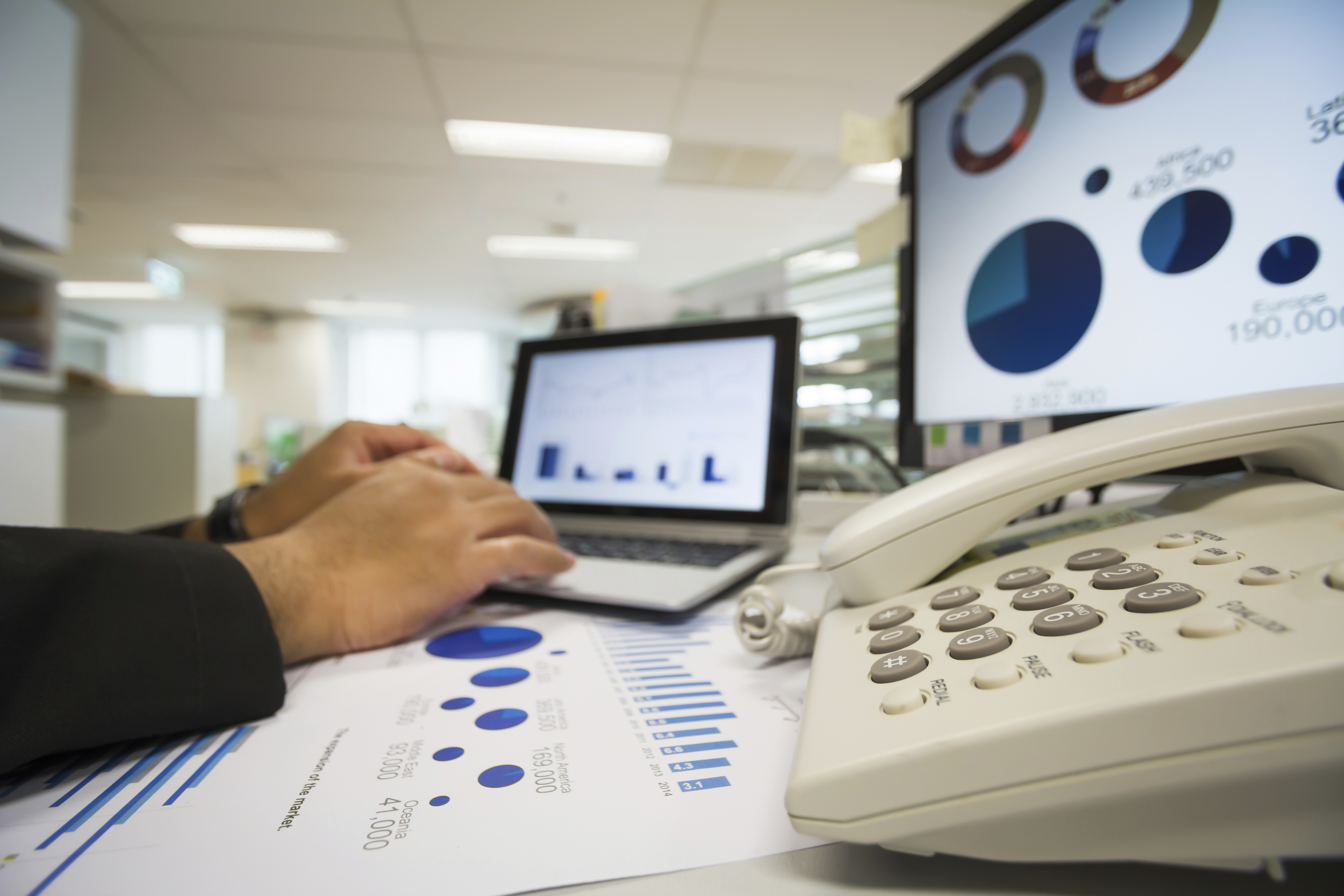 Full Featured Phone System
CallSprout provides state-of-the-art secure communication tools for staff with a mobile device, collaboration through chat, web conferencing, document sharing, texting, video and voice.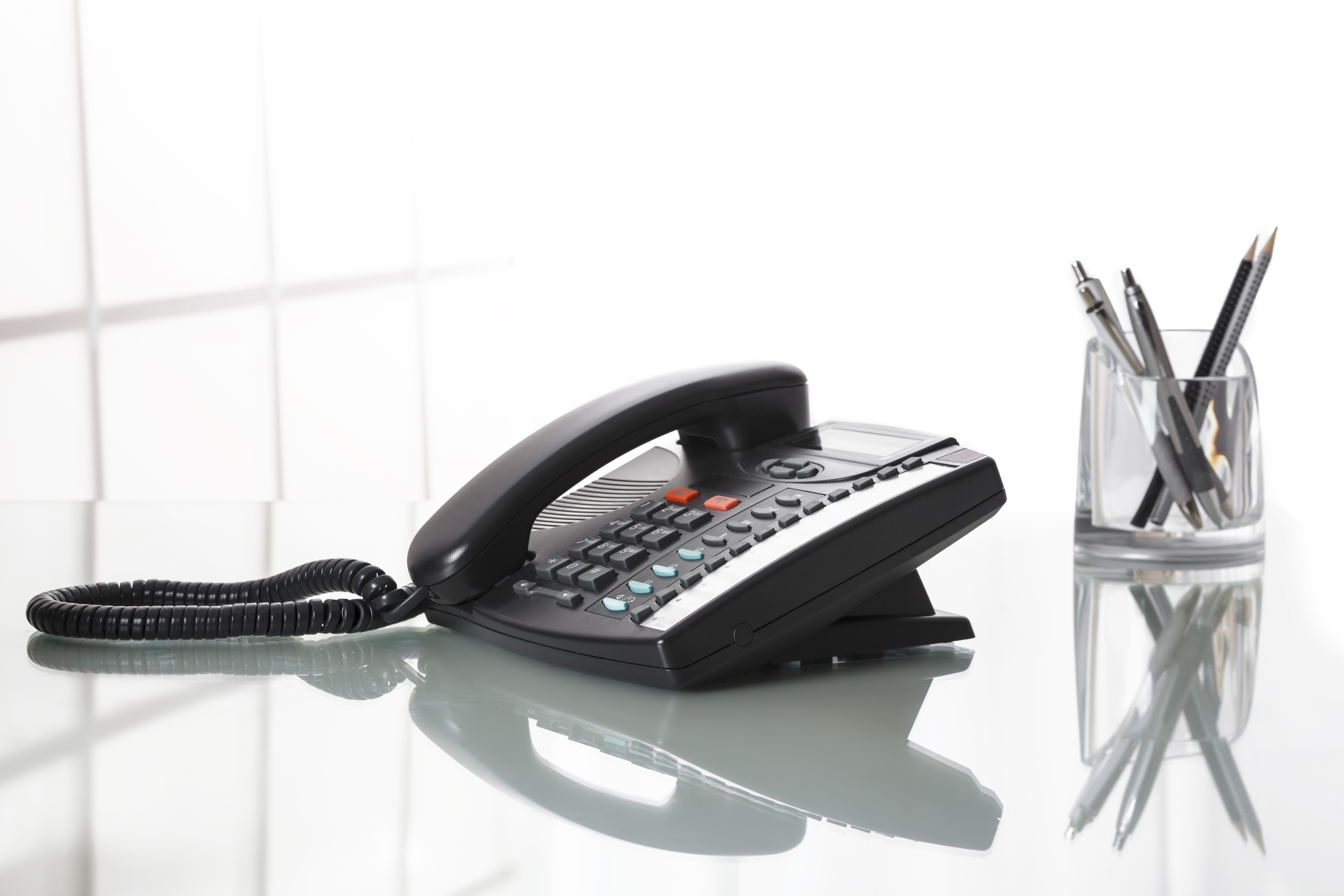 CallSprout experts will help you to configure a system that fits your organization, allows you to retain current numbers and numerous options available to meet your changing needs.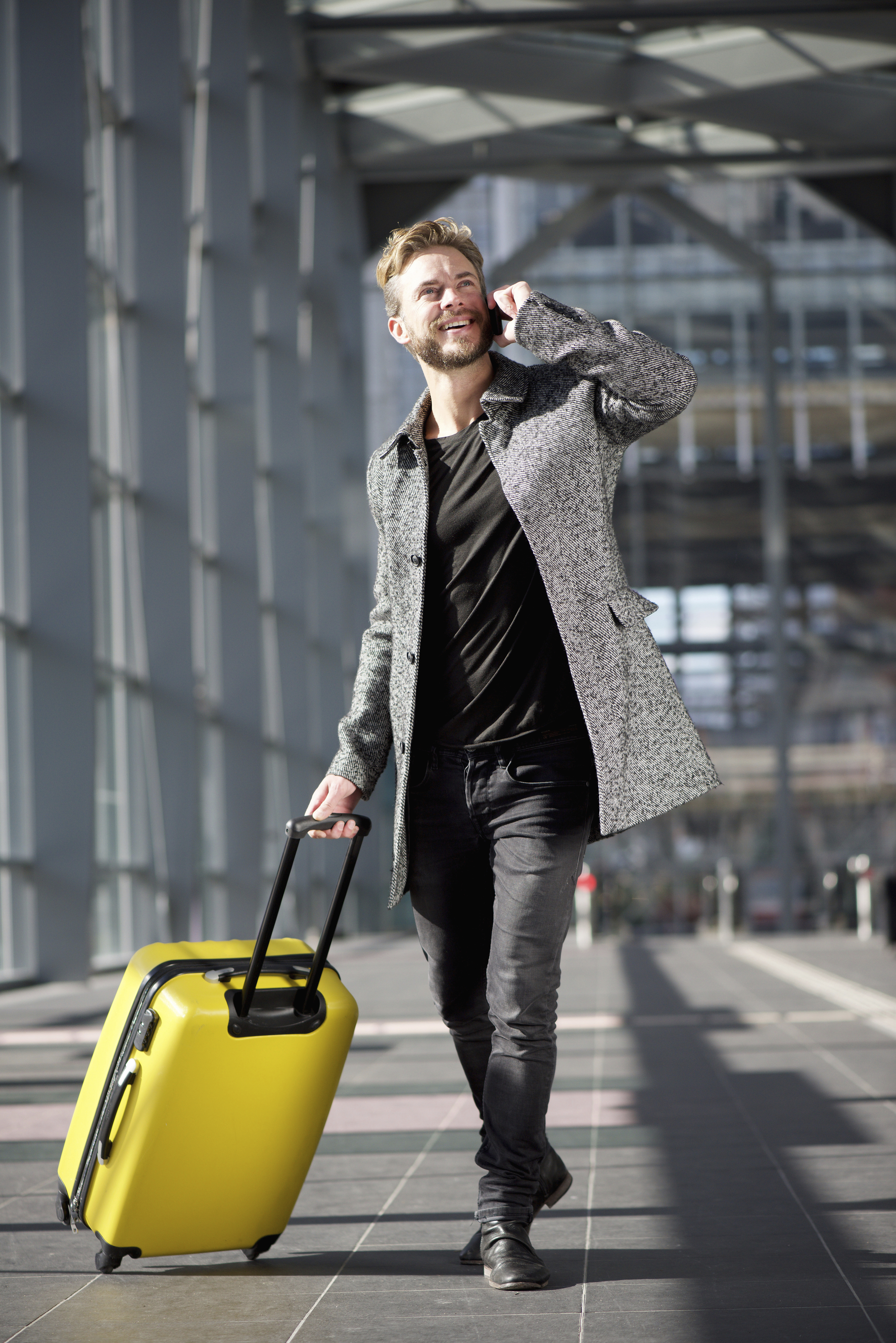 Connectivity and Collaboration
Your small business will have all of the tools you need to collaborate with your partners and deliver the best service for your client. Everyone on your network will now have an array of communication tools.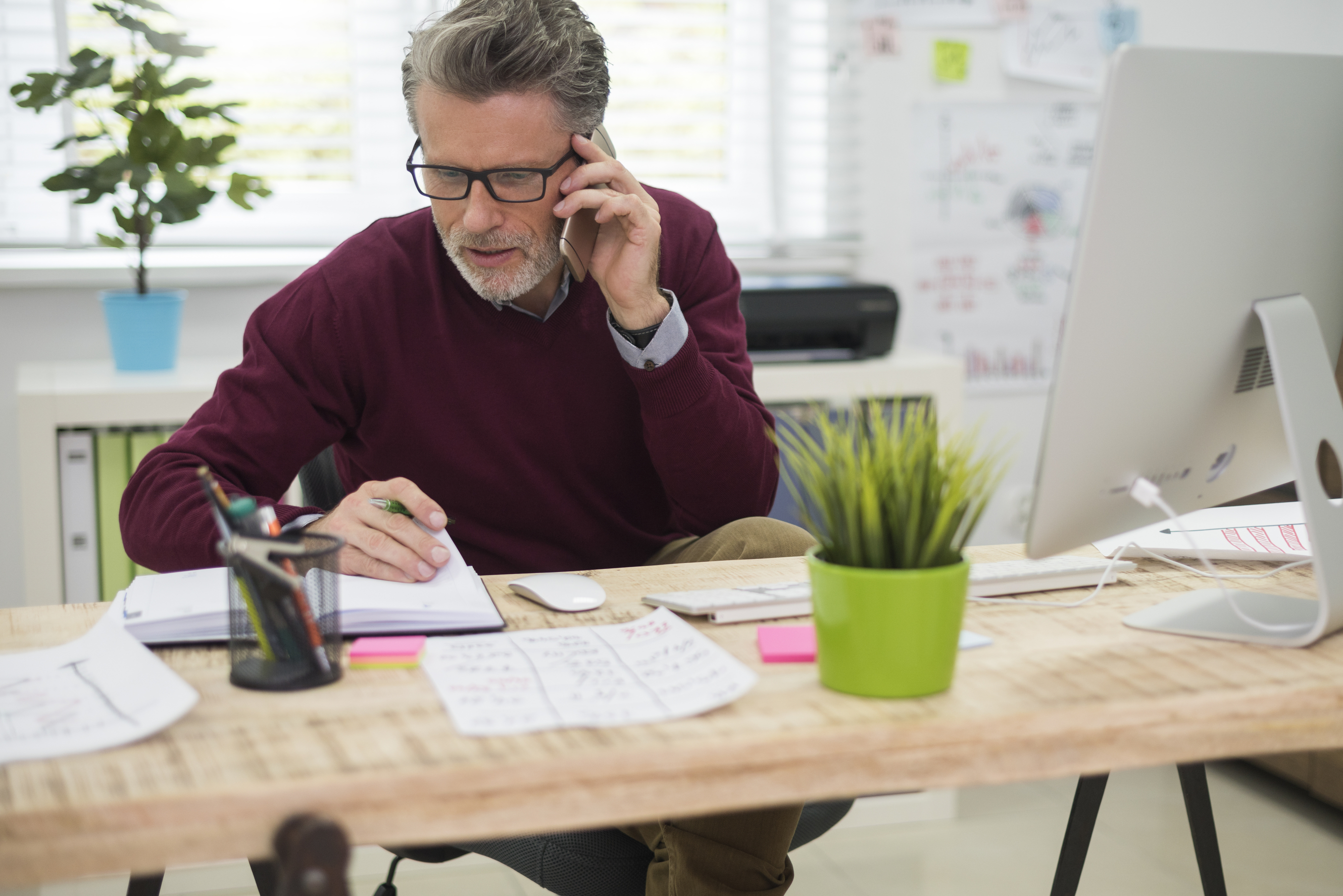 Hundreds of advanced features that would have required hundreds of thousands of dollars of investment in the past are available to small business at an affordable price today, with CallSprout's prices lower than the competition. With simple all-inclusive billing and no add-ons, your cloud solution with CallSprout is a smart investment in technology for today and tomorrow.
CallSprout's myriad of advanced features are available at a fraction of the cost of the competition.