The Sky is the Limit with our customized,reliable, affordable solutions.
You are in the business of growing and CallSprout is your communication partner to make this happen. The business of franchising demands timely and effective communication both within the business and beyond. The nature of your business demands an exchange of communication that is reliable and secure. CallSprout is your solution!
Reliable
Eliminate dropped calls and enjoy crystal clear sound and speed. The critical needs of the restaurant business require constant, unbreakable access to your communication system. CallSprout is backed up through numerous data centers across the country, providing you with the assurance that your communication system stays up and running.
Scalable
Your franchise business needs a communication solution that will grow as your business grows. Have the right-sized system that can easily grow as you grow. It's easy to add lines and add a phone as you add a new employee If an employee leaves, you remove that line.
Affordable
Stop overpaying the giants for this service. You are never locked into a contract. CallSprout does not have a start-up charge and your monthly billing will not include all the add-on charges you have been paying.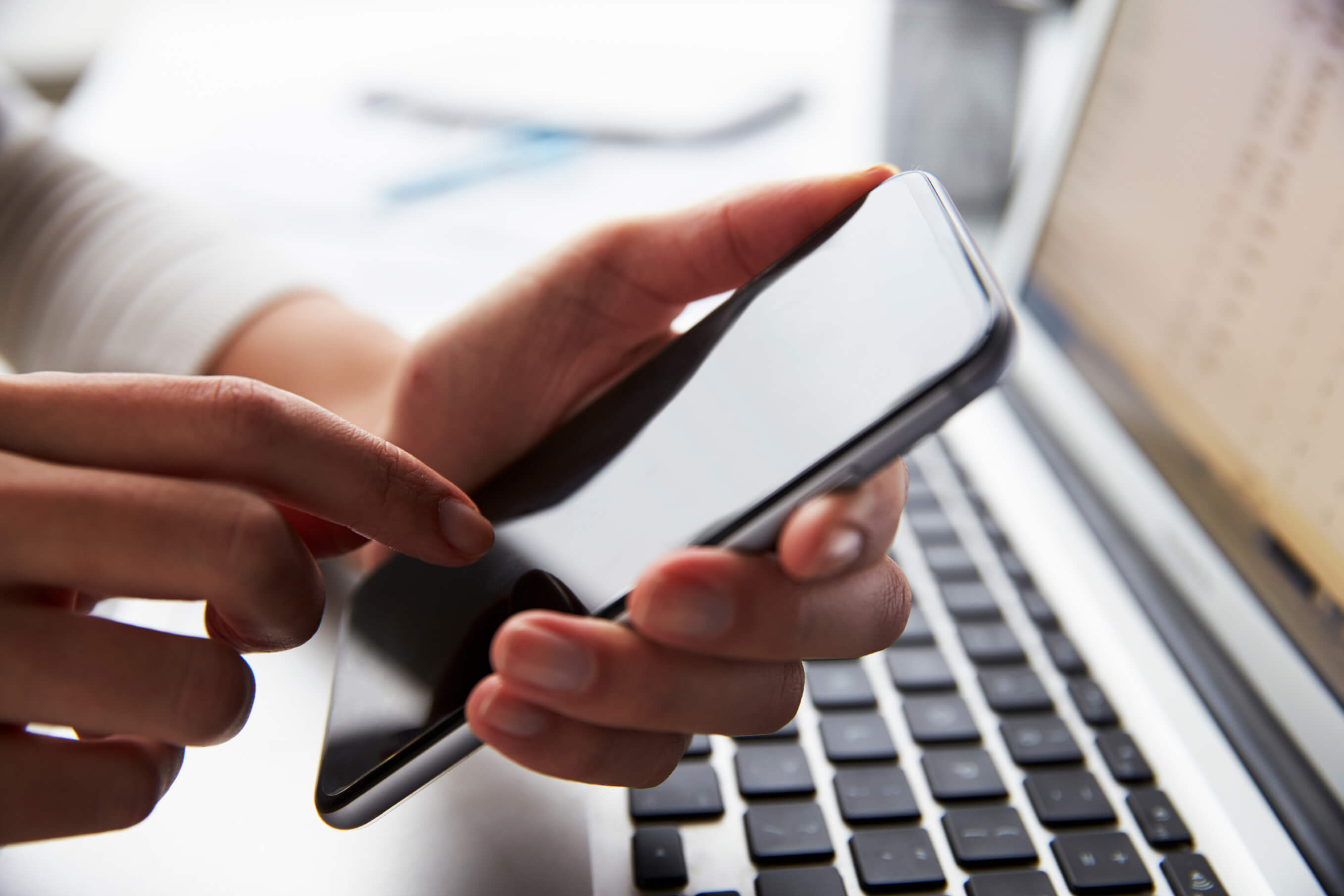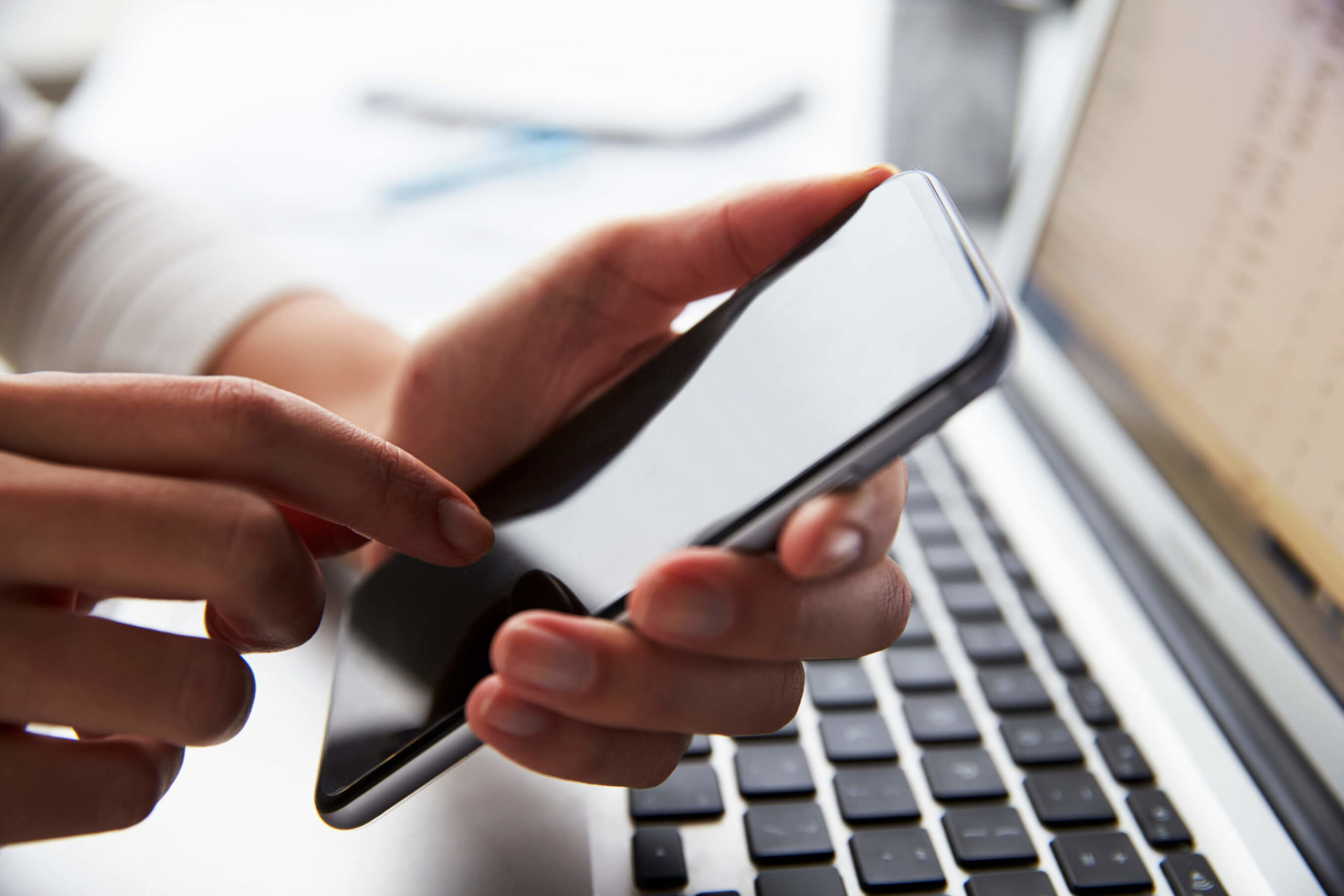 You will be amazed at the simple steps it takes to get your CallSprout solution up and running. Transition is made simple as uou have the ability to port your current number to CallSprout or get a new number. Your choice. If you decide to move, simply take your phone with you wherever you go. As your business grows, your CallSprout communication solution will accommodate your growing needs. With the user-friendly maintenance of CallSprout, you can say goodbye to your dependence on offshore IT support. All you will need is an internet connection and you can take it from there.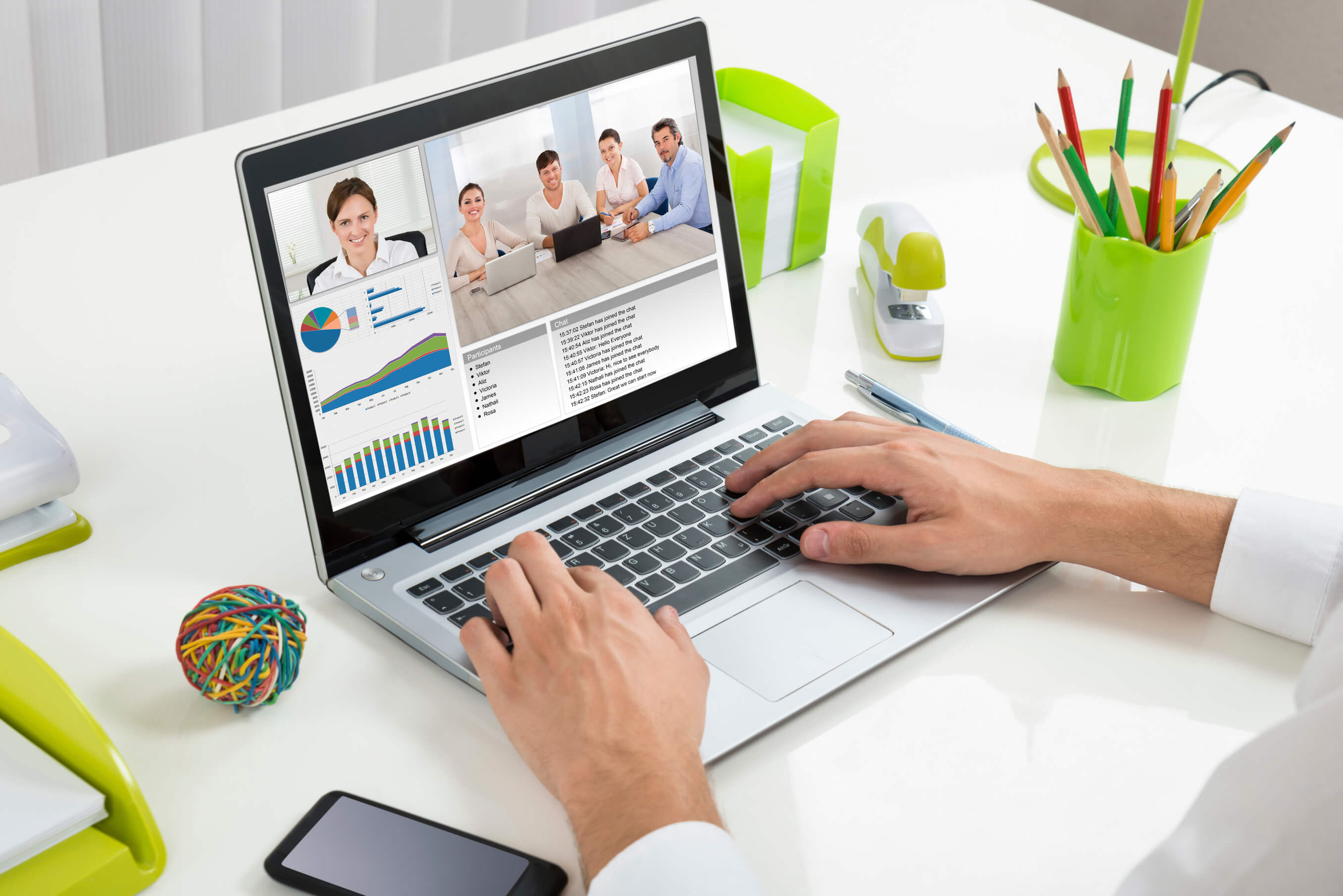 We know that the franchise business involves significant collaboration, often requiring a number of communication options beyond the phone such as text messaging, web meetings, video conferencing, document sharing and much more. CallSprout is your multi-faceted solution, providing your business with resources available only to large businesses in the recent pass. CallSprout is designed to unite the resources of your company so that the job can be performed to your satisfaction. Equip your franchise business with the tools of the trade that will give you the competitive edge.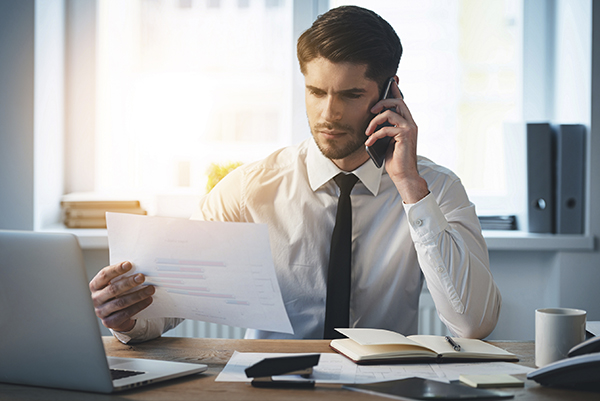 Secure communication assuring confidentiality is essential to to your franchise business. Conducting your business in a secure environment in order to protect your business plan is critical. CallSprout will meet and exceed your requirements concerning privacy and information security.
CallSprout's myriad of advanced features are available at a fraction of the cost of the competition.