Our Partner Program is the framework for collaboration between CallSprout and our partners, offering a wide range of training and benefits to facilitate our mutual success.
The Sky is the Limit with our customized,reliable, affordable solutions.
Join the Winning Team at CallSprout! Great people, great products, great opportunity. The VoIP Cloud Phone System at CallSprout is the best in the industry, integrating desk phones, mobile devices and business applications. Brighten your future through a successful marketing partnership with CallSprout as our communication solution takes you to the next level.
Hand Picked Team
Each of our partners is hand-picked because they value what we value— hard work, the desire to succeed and a positive attitude.
Superior Products
CallSprout's cloud based communications solution offers sophisticated, multifunctional business phone service, video options and call center software at a price that is affordable to businesses of all sizes.
Unlimited Opportunity
When you partner with CallSprout you will have the opportunity to earn recurring commissions and exciting incentives. Our educational materials will help us to work together as you prepare to partner with us.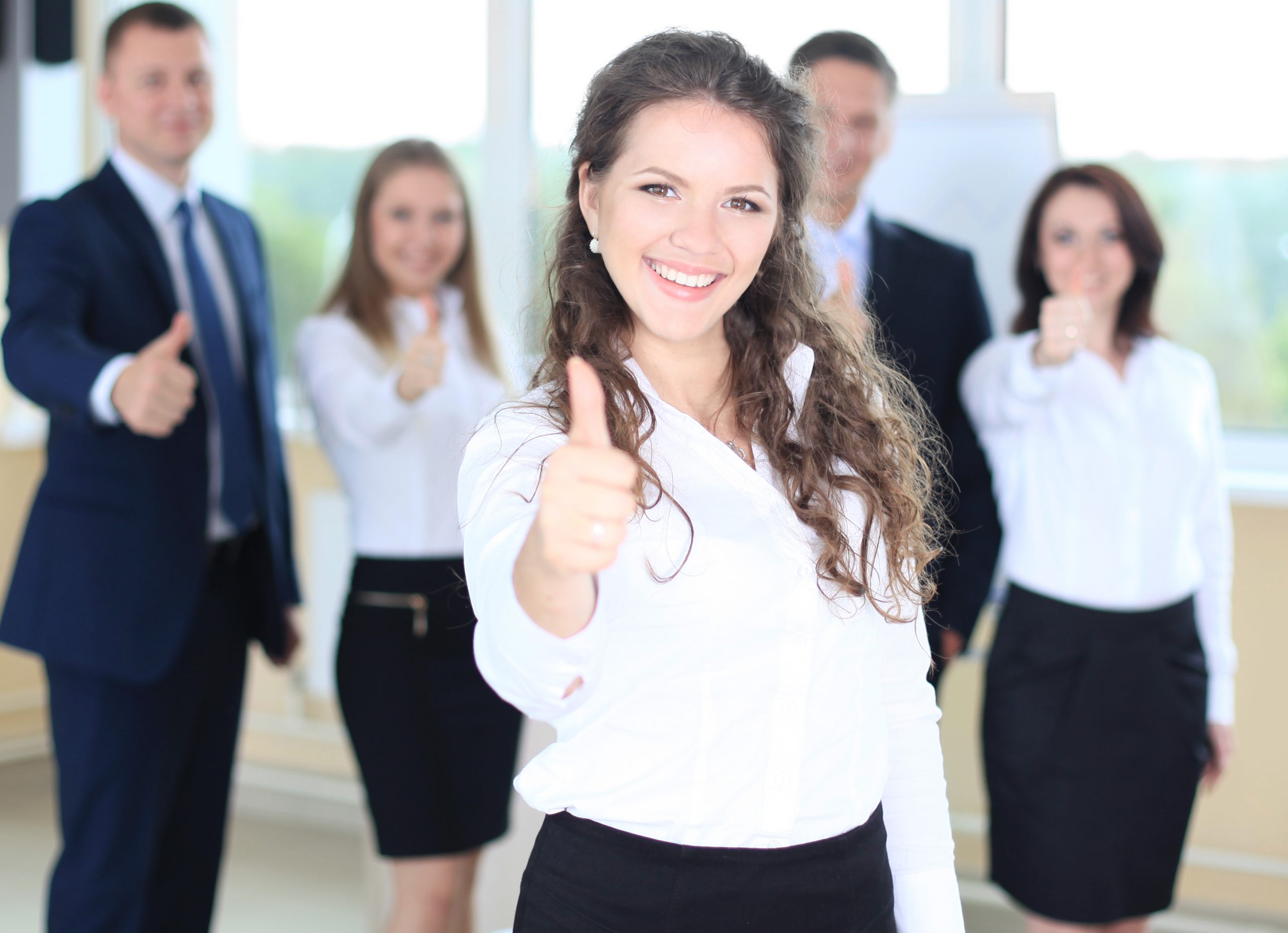 Best Selling Products in the Industry
The CallSprout solution with its' full-featured phones, mobility, connectivity and affordability is the system that is now available to businesses that previously could not afford this level of sophisticated communication.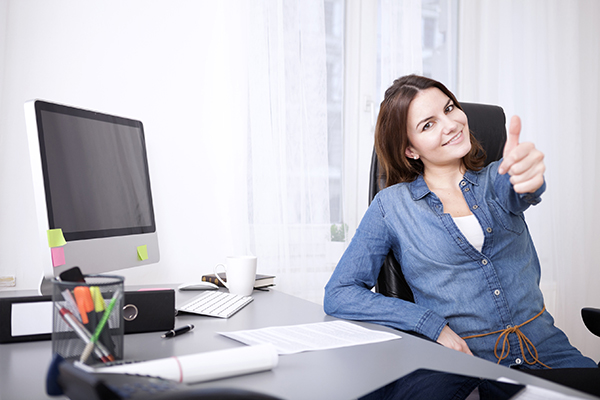 The compensation plan at CallSprout gives you the opportunity to take your earning potential to the next level. We will work with you as you begin to build your account base.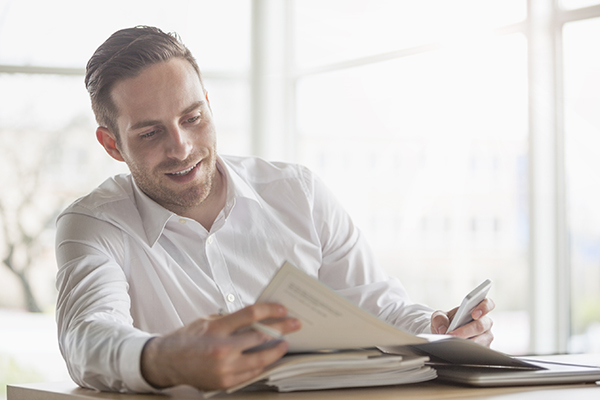 Professional Marketing Materials
You will have the collateral resources you need to demonstrate the full function of CallSprout. Your customers will love the reliability, the mobility, the multi-functioned features and the affordability of CallSprout.
CallSprout's myriad of advanced features are available at a fraction of the cost of the competition.