Your Solution is in the Cloud
Educational institutions depend upon strong and effective communication links both within the organization of staff and students and with its many constituents, partners and others.
The Sky is the Limit with our customized,reliable, affordable solutions.
Simple
With CallSprout's cloud solution, you will experience a simple transition to a communications system with incredible advanced solutions. CallSprout's web-based portal can be administered from any computer. No more waiting for someone to come in and fix the phones.
Affordable
Hundreds of advanced features that would have required hundreds of thousands of dollars of investment in the past are available at an affordable price today, with CallSprout's prices lower than the competition. Check with CallSprout for your e-rate eligibility. With simple all-inclusive billing and no add-ons, your cloud solution with CallSprout is a smart investment in technology for today and tomorrow.
Reliable
The CallSprout system is backed up by numerous data systems around the country. Our services scale quickly so that as your organization's needs change and your growth requires more connectivity, your CallSprout cloud solution will evolve and maintain its effectiveness.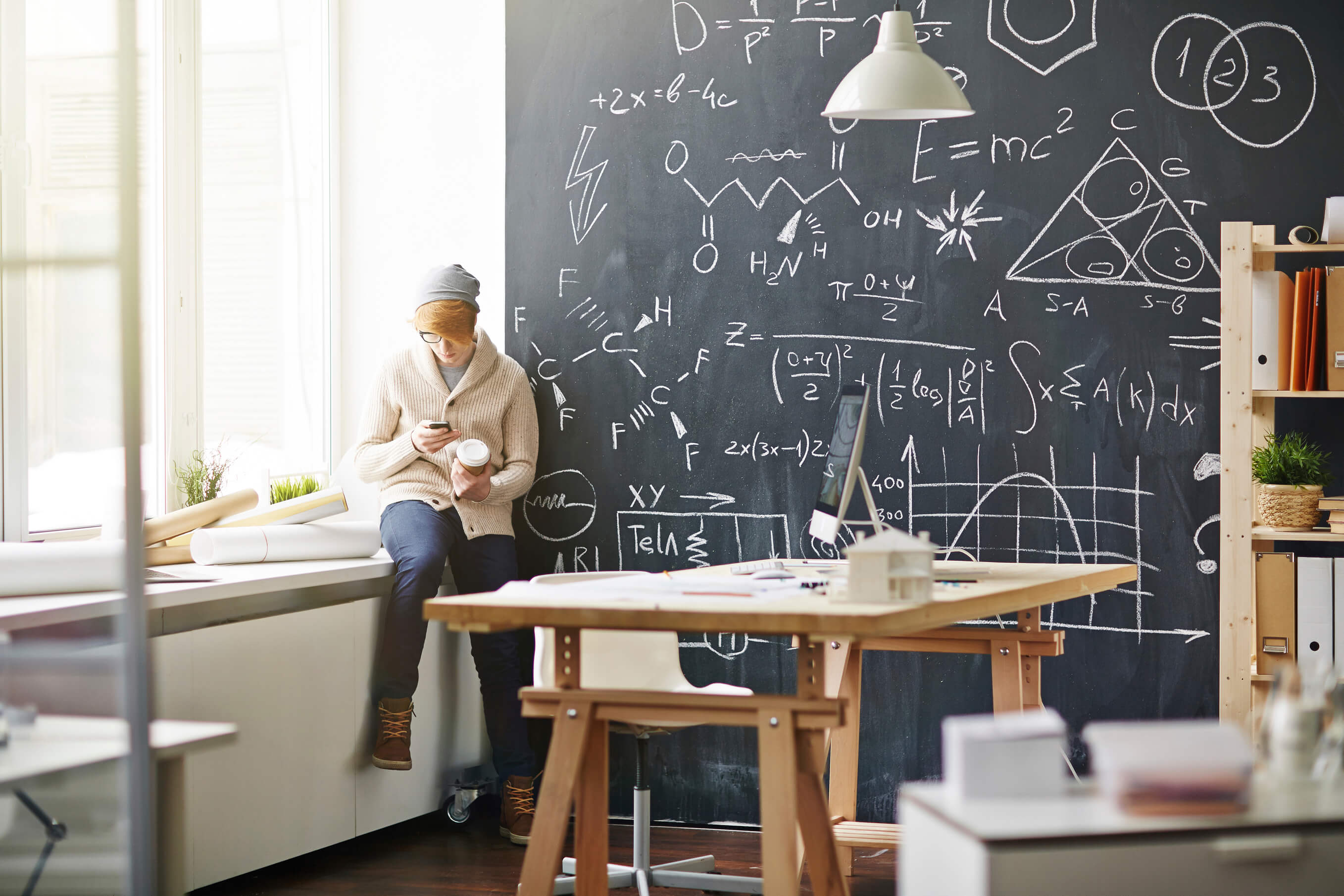 Create a connection with every teacher and every classroom with control flexibility.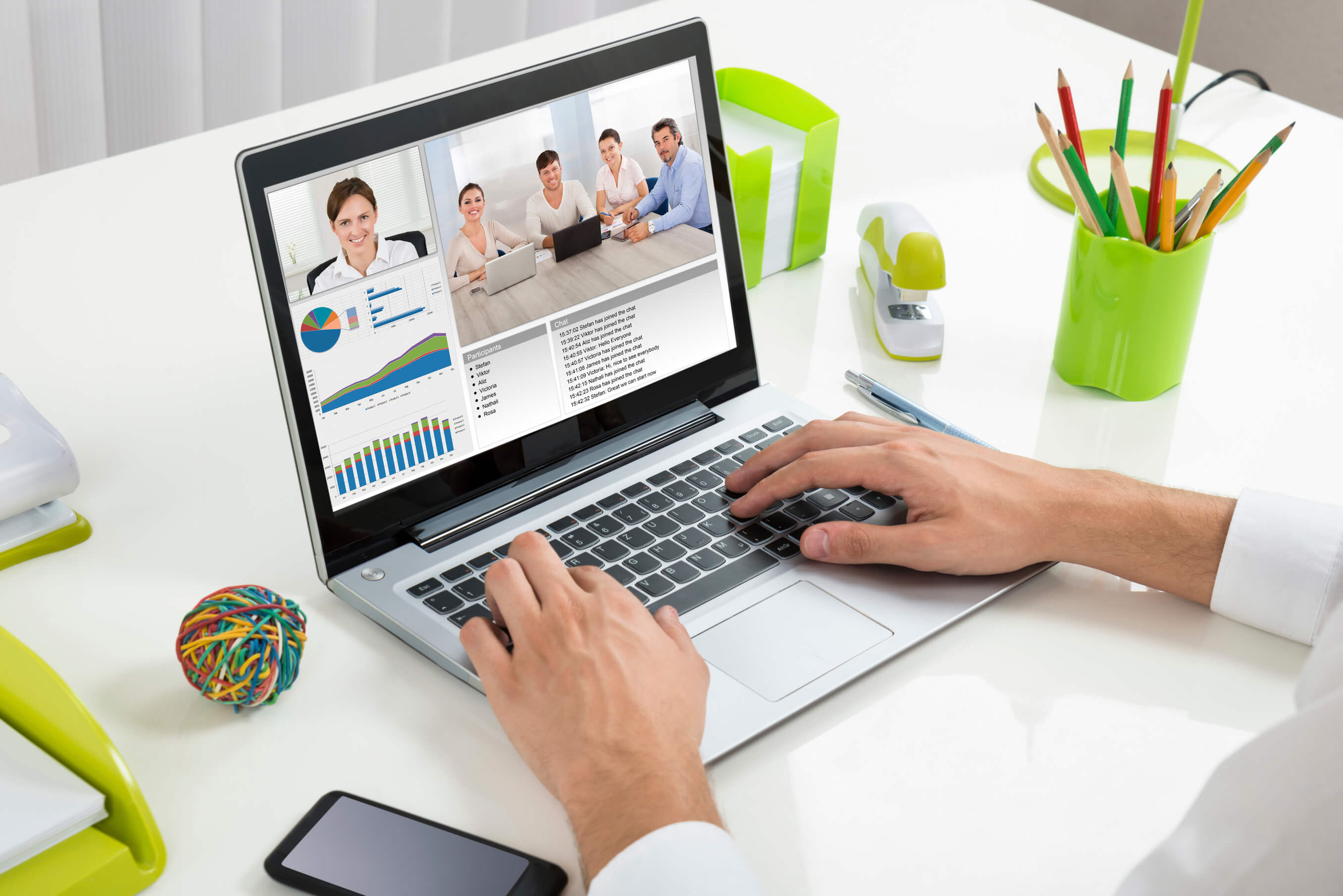 Avoid expensive commutes to meetings by dialing in to conference calls and video conferences. The CallSprout web-based portal can be administered from any computer.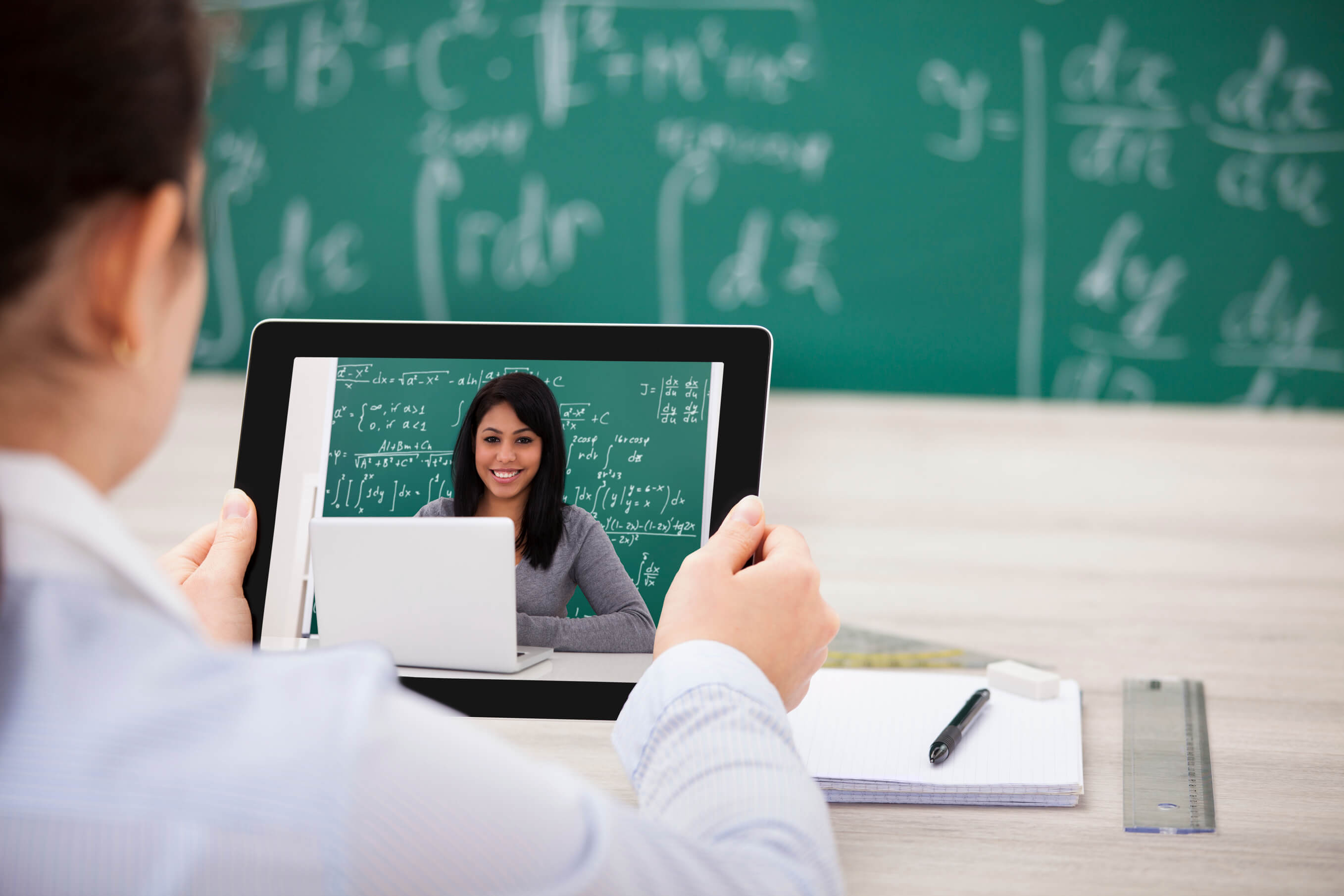 CallSprout provides options for real time tutoring and mentoring, collaboration among the faculty on campus and at other sites, and web conferencing.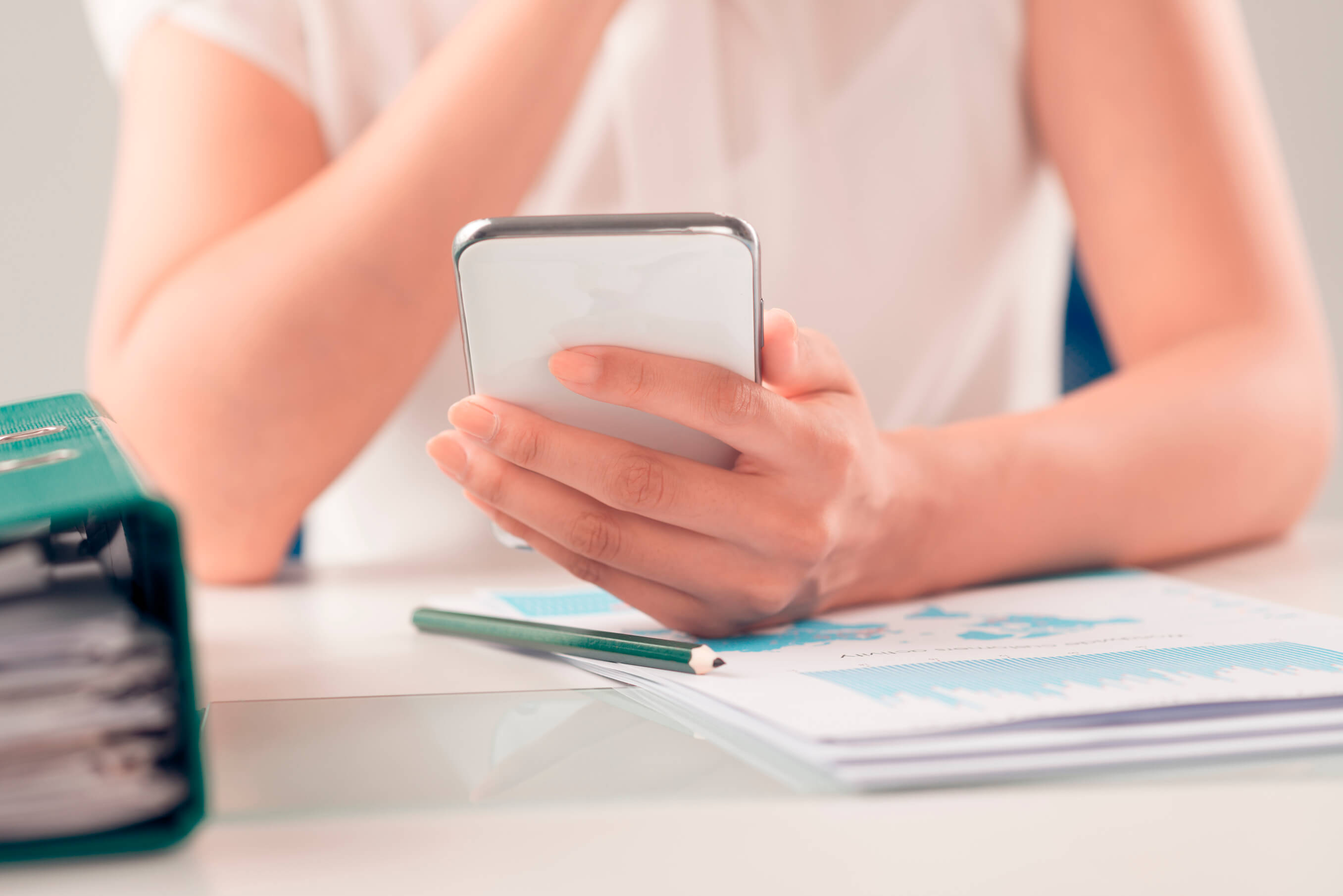 Educators understand the critical importance of communicating with families and CallSprout enables phone conversations, video conferencing, customizable messages and emergency notification.
CallSprout's myriad of advanced features are available at a fraction of the cost of the competition.