The Only Intuitive Cloud-Based VoIP Phone System
The Sky is the limit with our customized, reliable, affordable solutions.
CallSprout builds phone systems that are designed to grow with companies and their specific needs. Our advanced features provide the tools that companies need to effectively communicate- easily and affordably. We know that real businesses have real goals, so we offer relevant features that help our clients get the job done and focus on what they are best at- growing their businesses.
Affordable
We work with multiple carriers to ensure that our clients receive the highest quality phone services at a fraction of the cost of the competition. Get the latest in VoIP services with all of the features your business needs and none of the ones it doesn't, all at a price that fits the budget of any sized company.
Reliable
Whether our clients are in their office, on the go, or traveling around the world, no call will go unanswered with our reliable mobile features. With a CallSprout presence in data centers throughout the U.S., our hosted phone system is fully functional in the event of a system or data center failure, avoiding the crippling effects of system downtime.
Flexible
CallSprout helps companies find the plan that meets their needs with no surprises down the road. Our phone systems are customized for each client, from phone hardware to phone function and we are able to meet your changing call volume needs instantly. Our systems grow with our clients businesses.
Secure
Security is a priority at CallSprout. We meet and exceed our clients' requirements for privacy, information protection and compliance. With call encryption, our clients are always protected.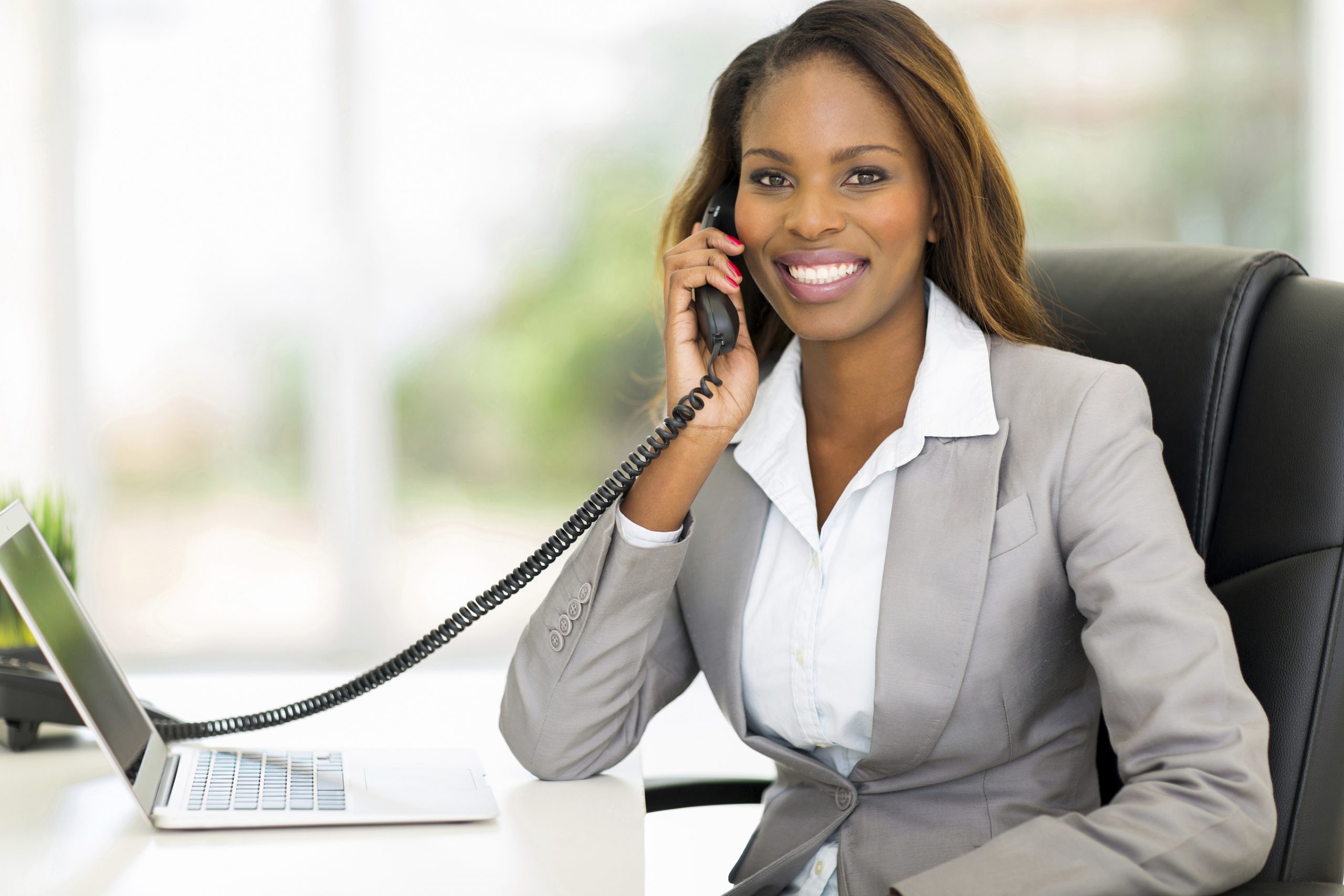 Our phones come with a pre-programmed button that leads directly to our U.S. based support team.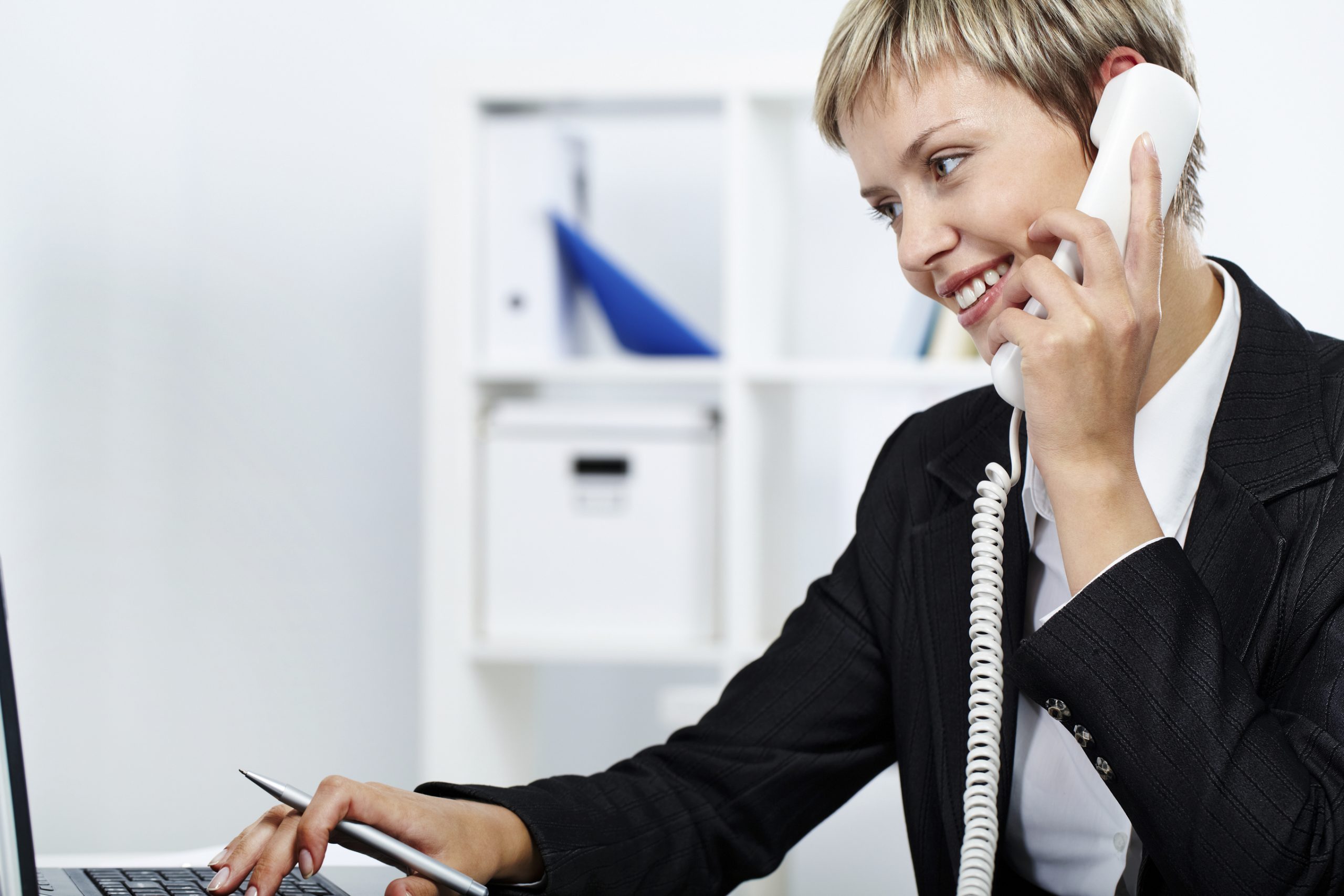 With our flexible call routing options, clients can offer the same great service regardless of the time, day, weekend or holiday.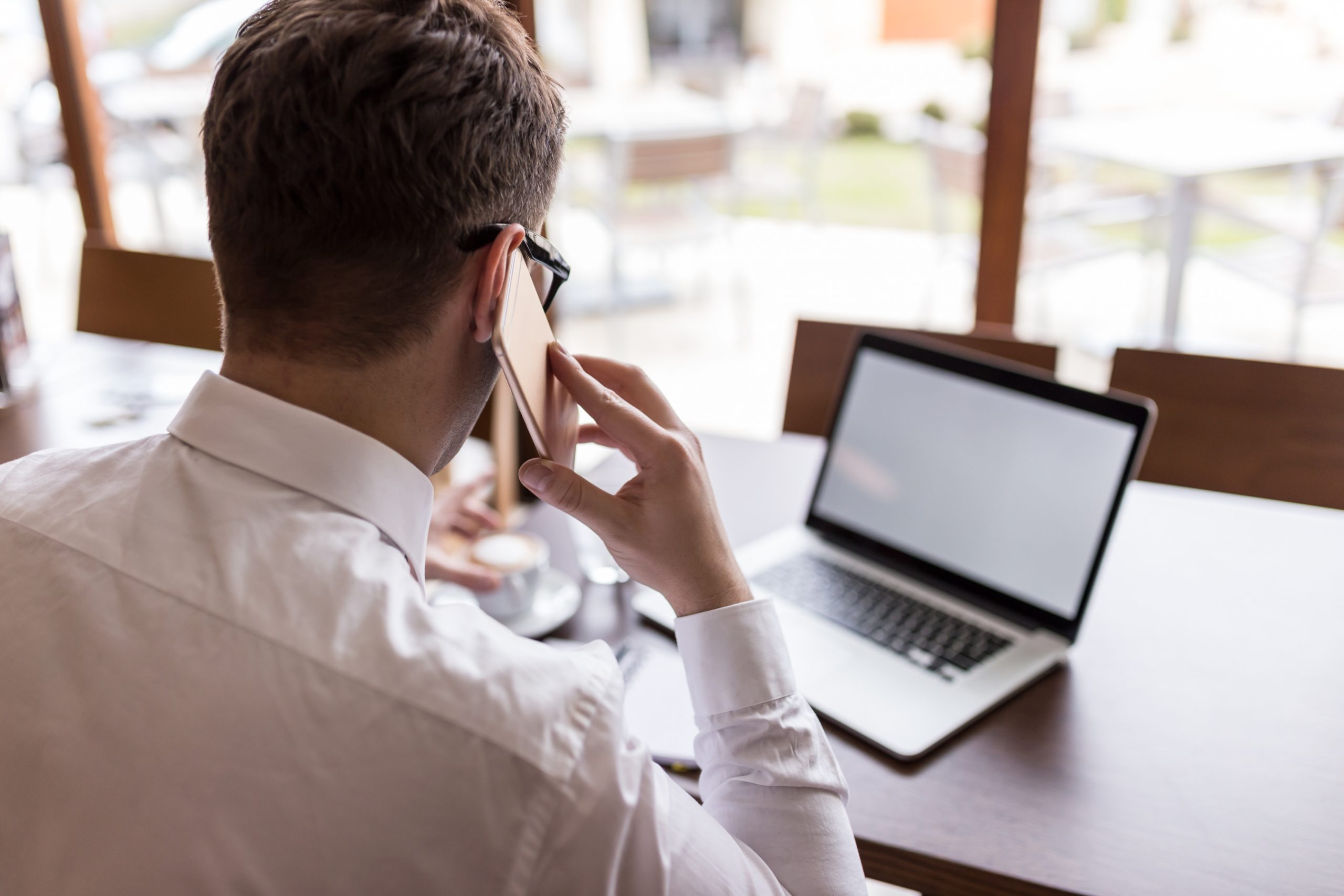 CallSprout Analytics provide companies with helpful insight, right at their fingertips. Reports are quickly and easily generated and most importantly, easy to understand.
CallSprout's myriad of advanced features are available at a fraction of the cost of the competition.