High Tech Communications for the High Tech Industry
Communication is a critical tool in the high tech world. CallSprout with its state-of-the-art advanced features is the phone system you need to project your professionalism and connect to your clients.
The Sky is the Limit with our customized,reliable, affordable solutions.
Flexibility
No need to fear much-too-long contracts, maintenance fees or other add-ons. CallSprout will help you to find the plan that meets your needs with no surprises down the road.
Cost-Effectiveness
CallSprout's affordable pricing will provide real time secure communication, all-inclusive pricing, and connectivity that will not let you down.
Reliability
You can count on CallSprout with its multiple strategically located data centers to provide your high-tech organization failure-proof service.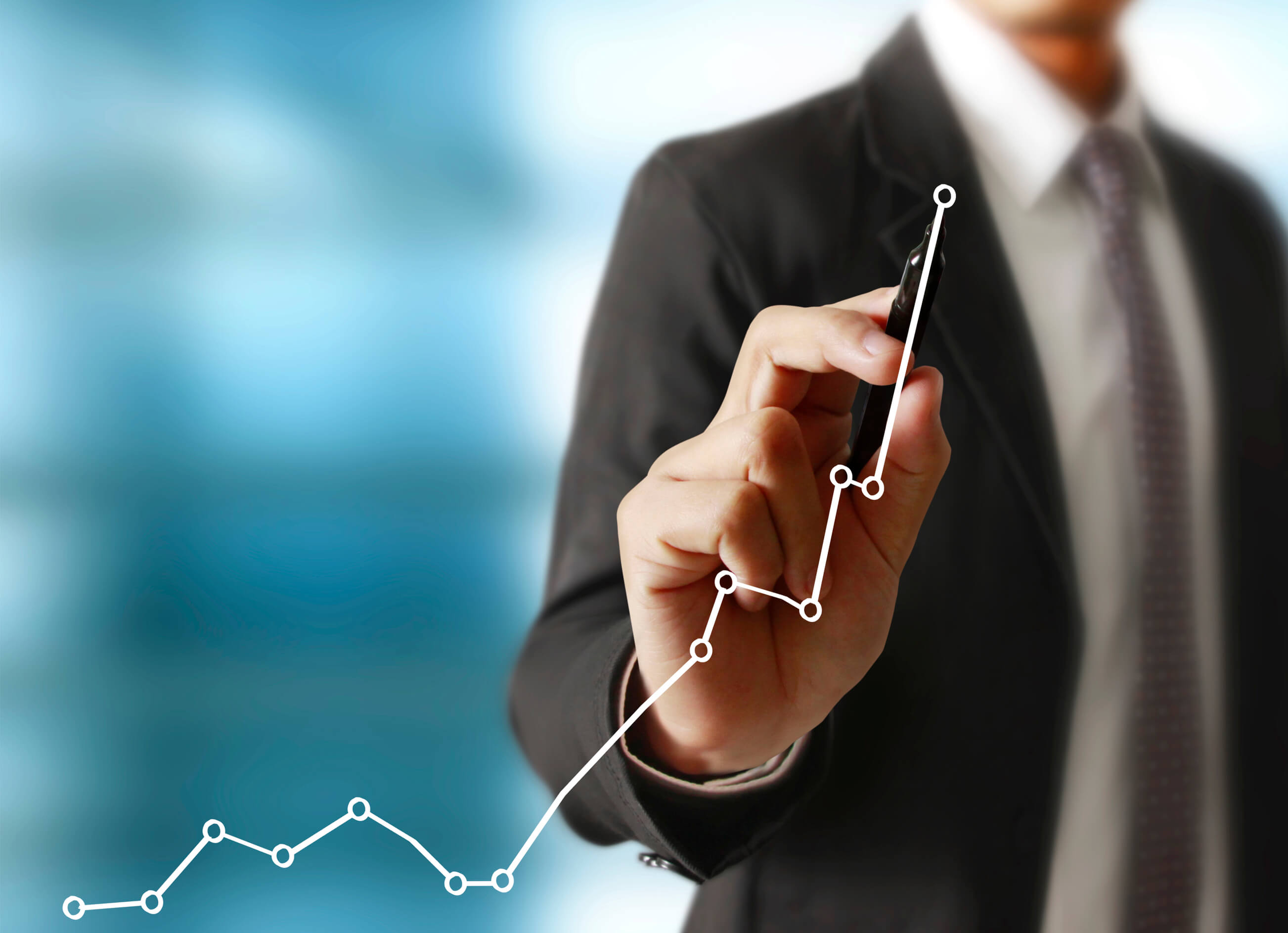 CallSprout is able to meet your changing call volume needs instantly, to scale up just as needed. There is no add-on charge as you move, add and change. Our system will grow with you as the needs of your organization expand.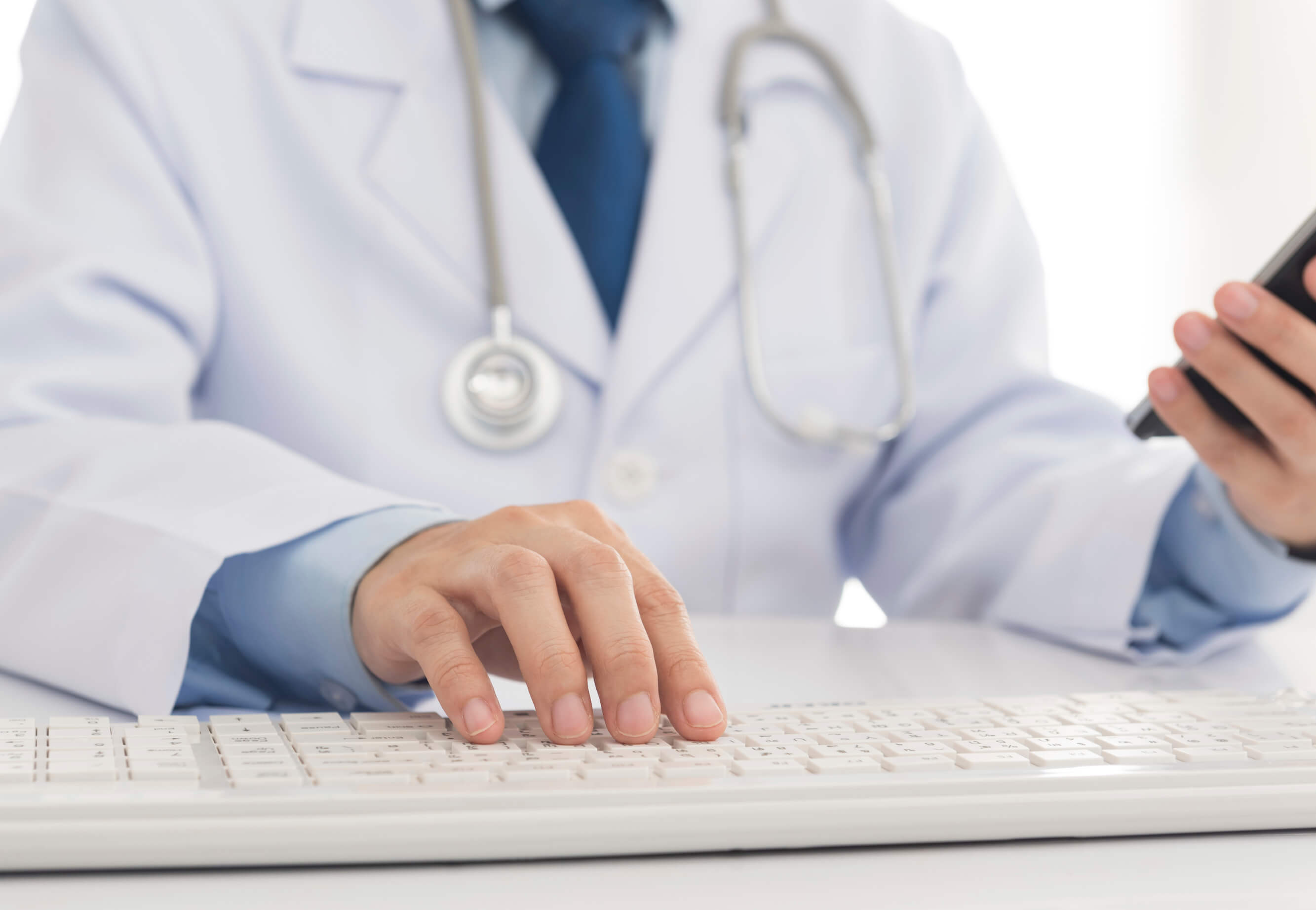 Want to have the ability to collaborate effectively by sharing records and documents so that you are accessing all of the information you need to make smart and timely decisions? CallSprout enables this. CallSprout is designed to unite the resources of your company so that the job can be performed to the satisfaction of your client.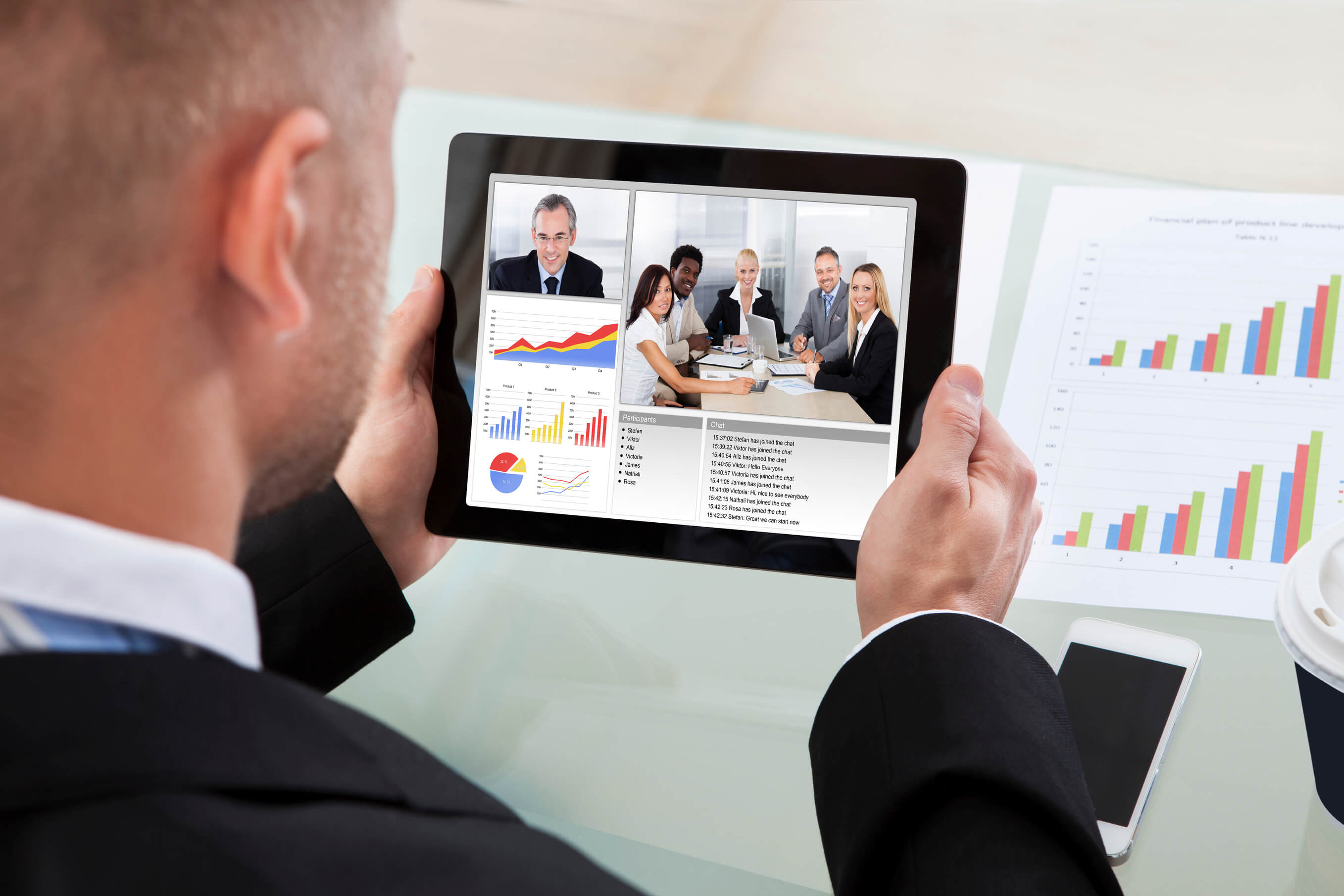 With the numerous advanced features included in CallSprout, you will have access to bridge calling, conference calling, webcasting, document exchange and much more. You will have all of the tools you need to collaborate with your partners and deliver the best service for your client. Everyone on your network will now have an array of communication tools.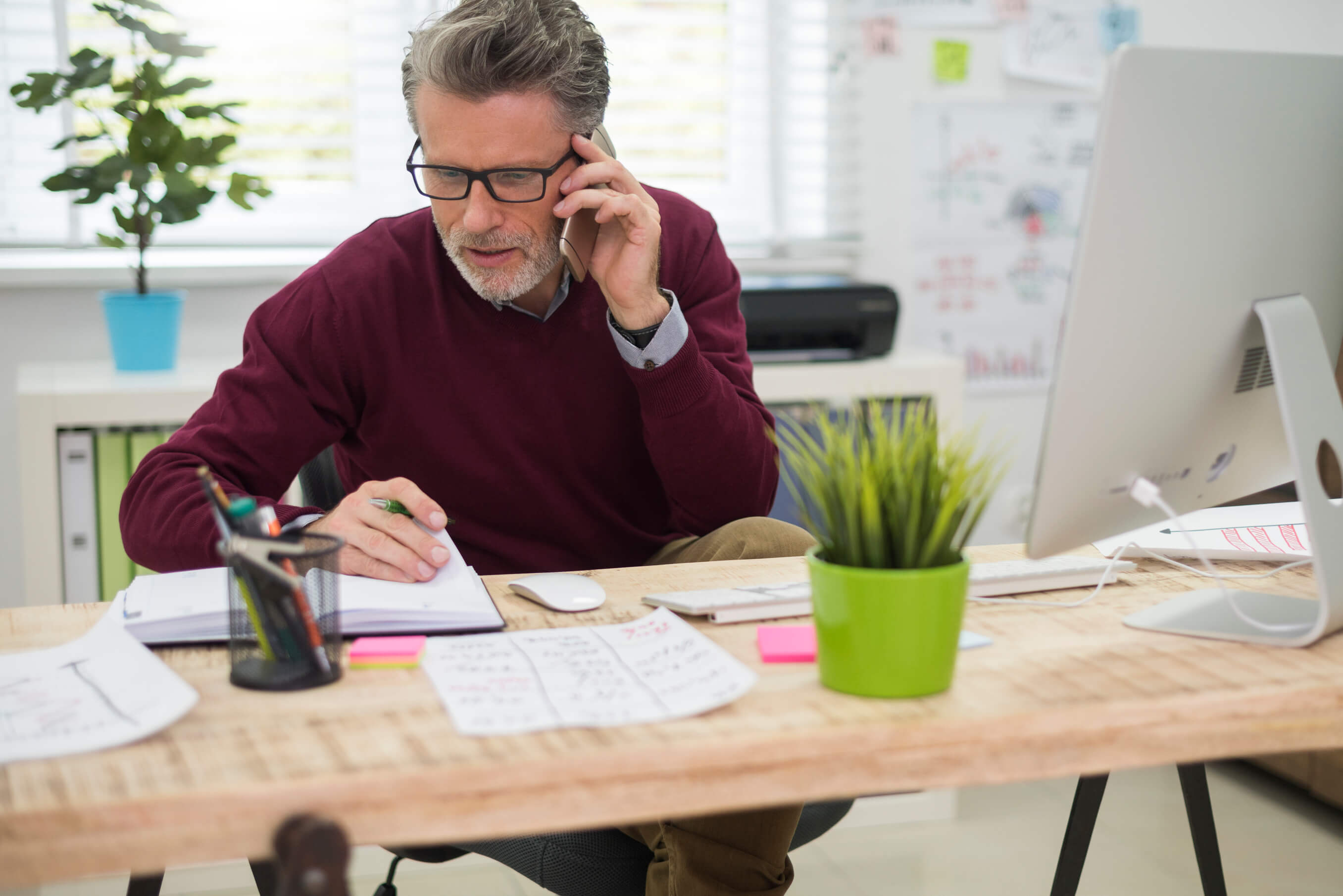 With CallSprout you will have access to hundreds of advanced features at an affordable cost: calling, video conferencing, conference bridging, webcasts and much more. With simple all-inclusive billing and no add-ons, your cloud solution with CallSprout is a smart investment in technology for today and tomorrow. CallSprout's web-based portal can be easily administered from any computer with no more waiting for someone to come in and fix the phones.
CallSprout's myriad of advanced features are available at a fraction of the cost of the competition.