Strength in Communication
Communication in the delivery of healthcare is critical: CallSprout enables HIPAA-compliant communication in the office, in the hospital and on-the-go.
The Sky is the Limit with our customized,reliable, affordable solutions.
Top Features
CallSprout provides state-of-the-art secure communication tools for staff with a mobile device, collaboration through chat, web conferencing, document sharing, texting, video and voice.
Affordability
We work with multiple carriers to ensure that our clients are receiving the highest quality phone services at the best prices, typically saving between 30 and 50 percent in comparison to existing traditional phone lines. Get the latest in VoIP services with the features your business needs.
Simplicity
Our phones are shipped to you ready-to-go. Plug in and your call flow is good to go in a matter of minutes.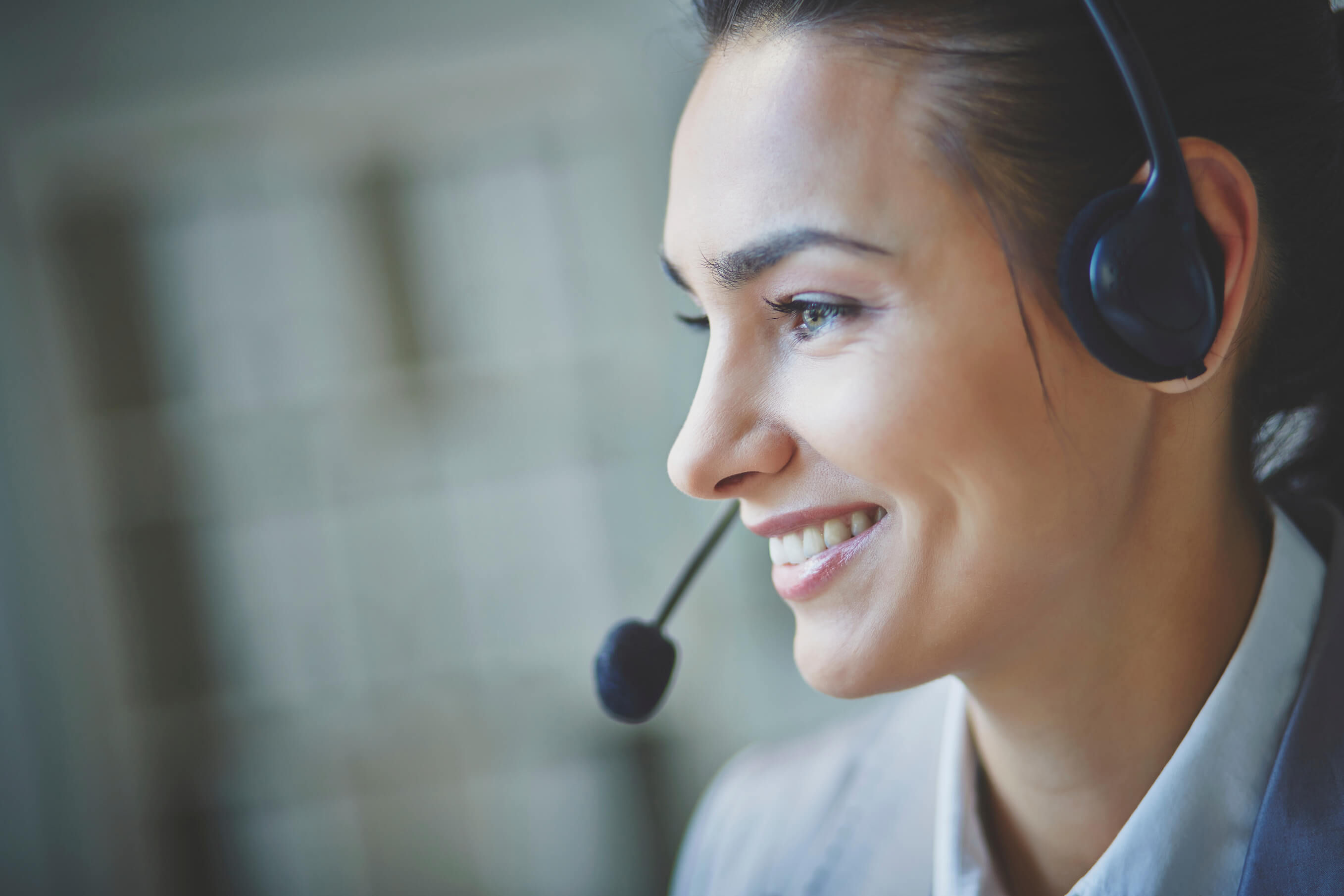 Want all callers, patients and providers to get a live answer and connectivity after hours? CallSprout is your source.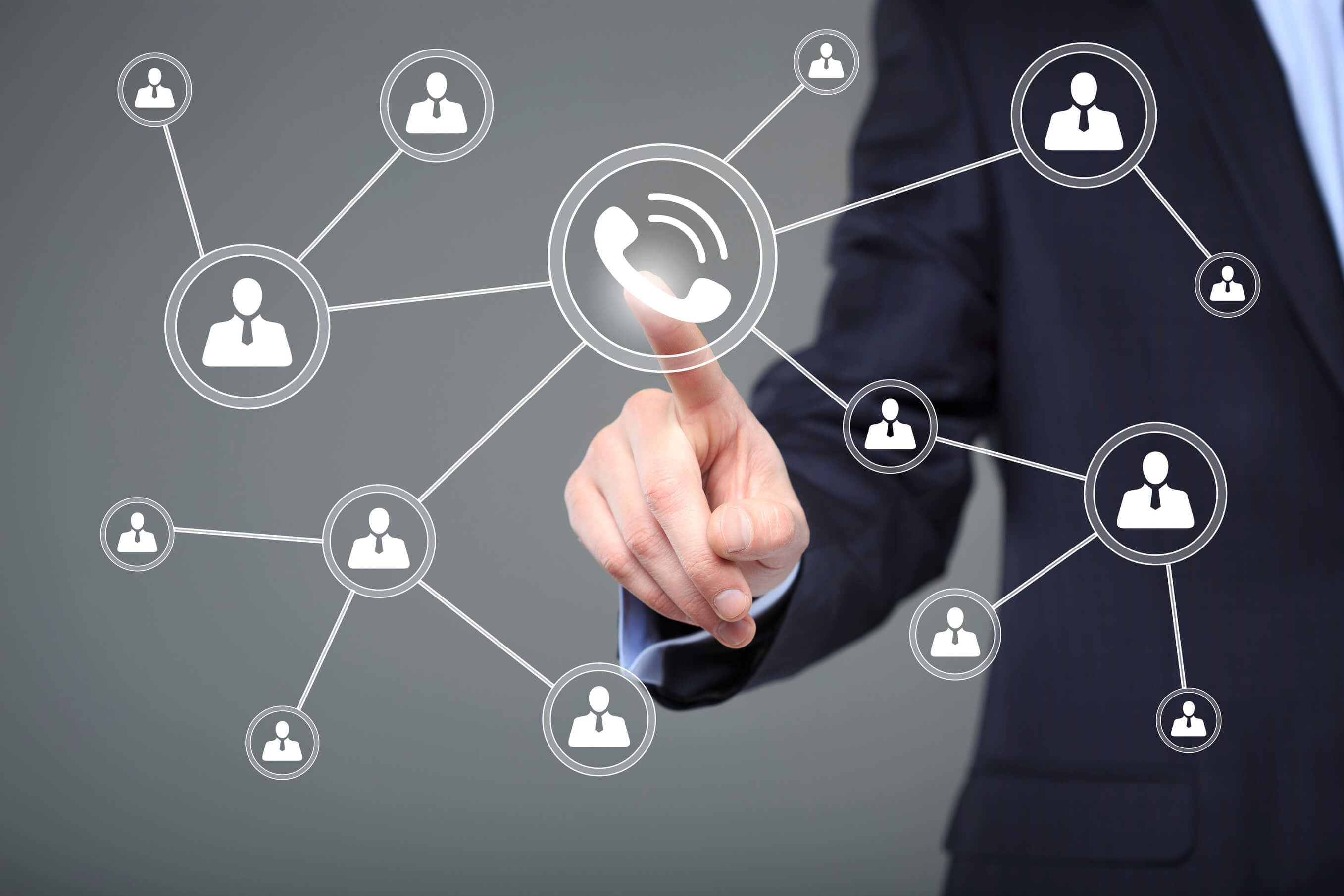 Want to be able to work from home, your office, hospital or ambulatory center, consult with other providers? CallSprout will make this simple.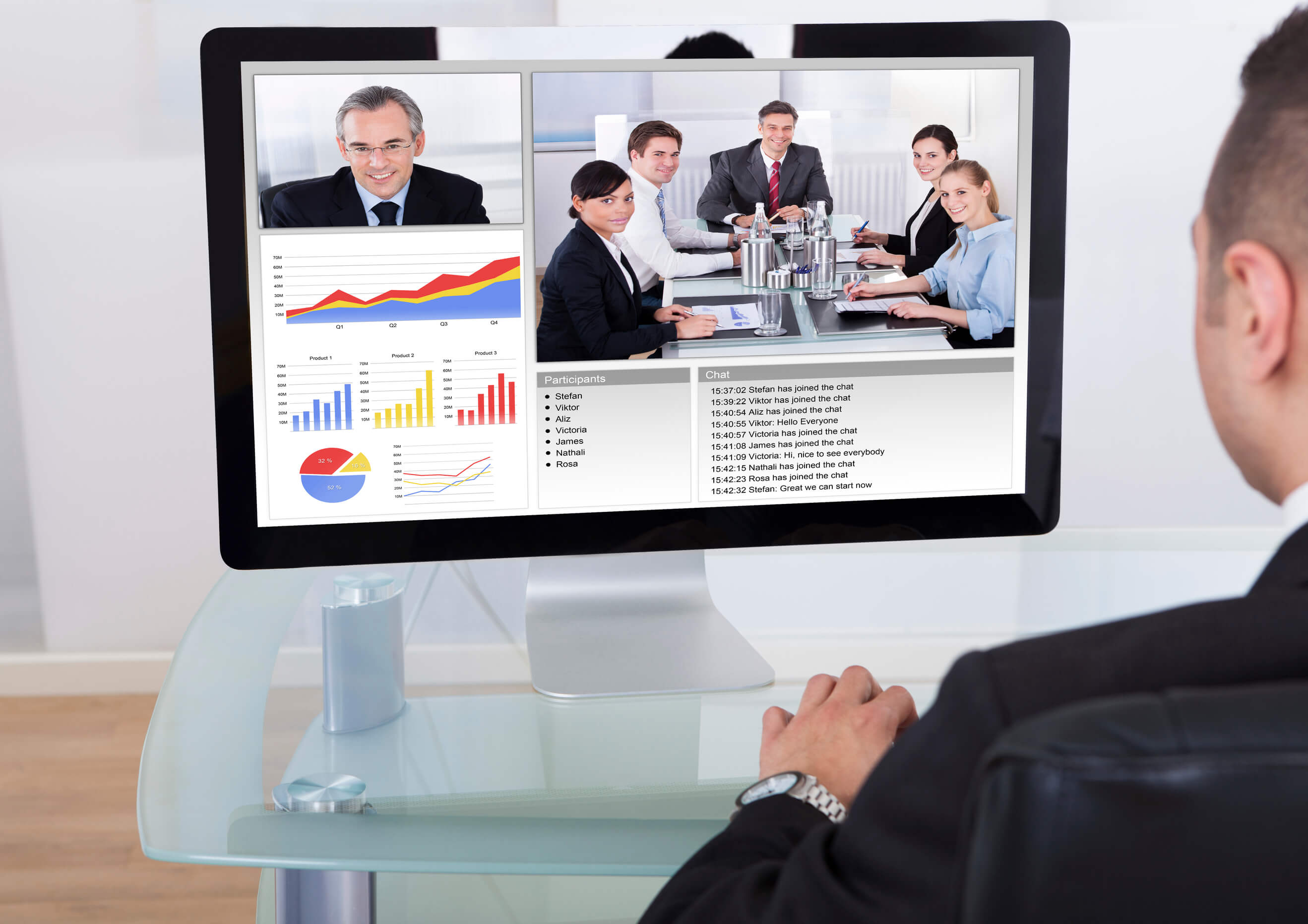 Want to have the ability to collaborate effectively by sharing records and documents so that you are accessing all of the information you need to make wise healthcare decisions? CallSprout enables this.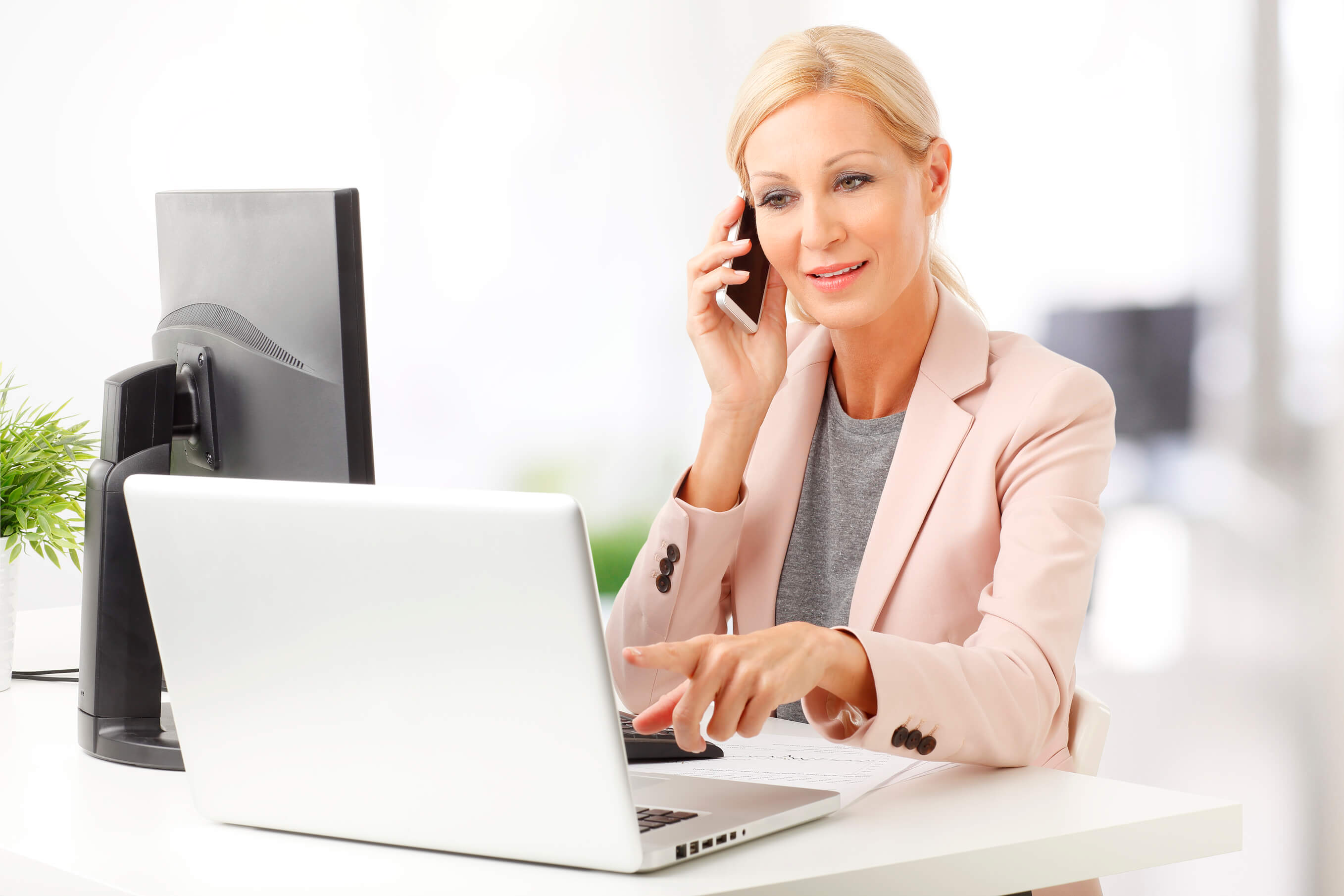 Want access to a full-featured phone system that previously would have cost hundreds of thousands of dollars? This is CallSprout.
CallSprout's myriad of advanced features are available at a fraction of the cost of the competition.