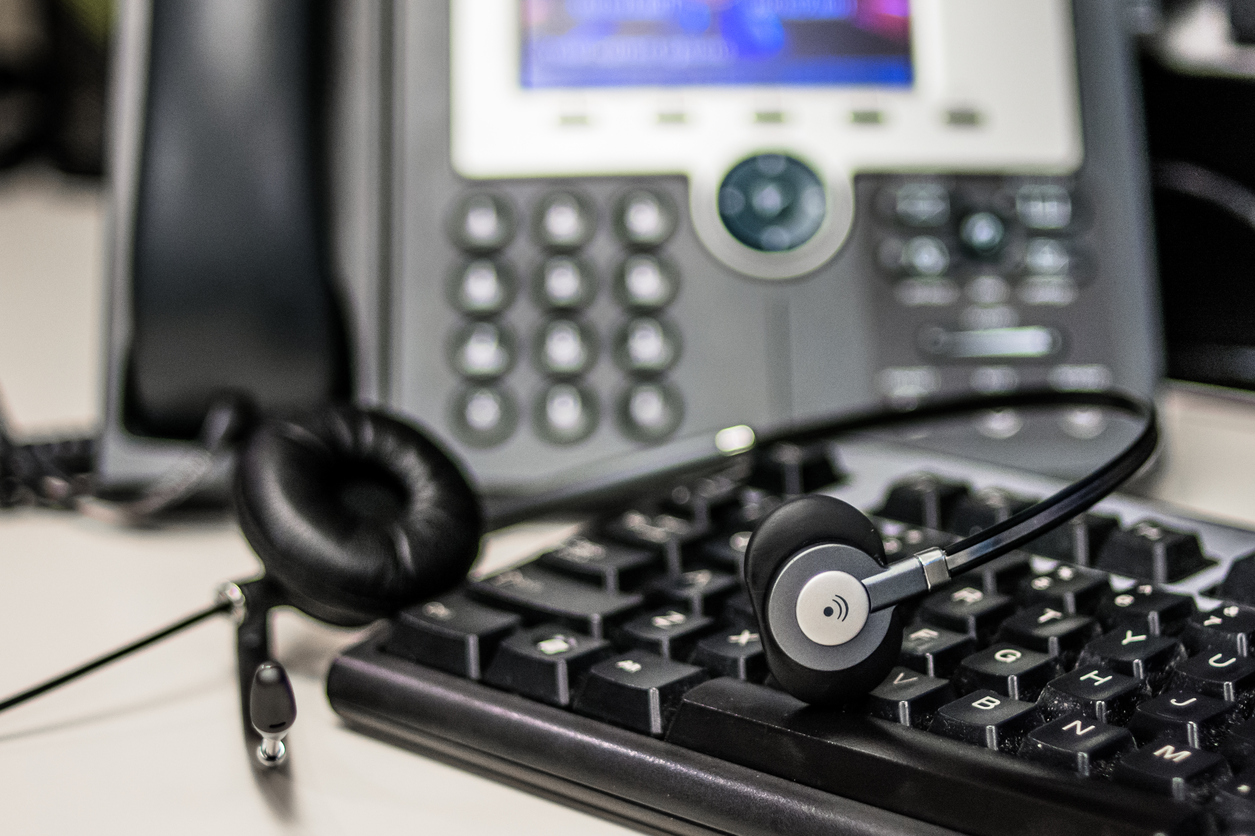 Thanks to the utilization of the Cloud for universal communication, using a CRM is an absolute essential for any business. But, even if you utilize a CRM, you can make it all the more universal when you integrate an iPhone, iPad, or Android tablet.
Integration of these two might seem a little tricky, but it's more than possible with the right technology. Using an automated dialer that allows you to work with both applications running side by side is what it takes.
How would you find something like this to work for your company to bring in more freedom for your staff and enhance communications? We can provide this dialer function to you here at CallSprout.
How the Automated Dialer Works
This dialer is simple to set up with your mobile devices and CRM, making it easy to make calls from anywhere in the world. If your company has to keep in contact with clients every day for sales or customer service, then a dialer like this becomes invaluable.
It's going to bring a faster method of reaching people, which is critical in the competitive business world we live in. For sales, you'll see the advantage in being able to contact prospects faster.
Customer service will also become more efficient for your staff. They'll be able to take care of customer concerns through their smartphone while subsequently having their CRM available through the cloud to provide data.
What kind of specific features will you enjoy, though, by making smartphones and tablets into full-featured business phones?
Click-to-Dial
One feature your team will appreciate having is a click-to-dial function that allows an agent to dial someone at the click of a button. With this feature, they'll access a phone number and dial it directly from their computer screen.
Being able to do this on a tablet, alongside a CRM, is going to bring major convenience to your sales staff who may work in the field. Thanks to improved technology, your sales staff can work away from the office more often.
Now they can do their jobs anywhere they go while making outbound calls in seconds. The same goes for customer service representatives who may need to work from home or other locations.
Ultimately, click-to-dial works similarly to a redial button where staff can keep calling someone instantly if they didn't receive an answer on the first try.
Call Dispositions
Providing metrics on the outcome of a call should become an important feature for sales or customer service managers who need to track how well calls are going.
Various features are available through our auto dialer to allow this to take place. Call records are available that give complete details of what occurred through a particular extension. This is going to become very useful to track calls from various agents through their own extension numbers.
Call monitoring in real-time also makes it possible for managers to check who's on the phone and for how long.
Call recording is an equally useful tool. Known as DID Recording, managers can play back any phone call to analyze them fully. While analyzing what was said is essential, so is scoping out the tone of voice from call agents.
Taking Further Calls Without Leaving the Screen
Having an auto dialer is also going to streamline how agents take subsequent calls during the day. They can move on to the next call easily without having to leave the current screen they're using. Plus, they won't have to go through protracted steps on their CRM just to take another call. It brings the ability to multitask without making calls difficult. Through an agent's mobile device, they can perform inbound or outbound calls to anywhere in the world without interruptions.
This feature is going to help sales agents make and take calls faster to increase their call rate by as much as 30%. Because time is always of the essence in sales, increasing call times helps them capture a client before a competitor does.
Specific Features for Customer Service
Giving your customer service agents the ability to work wherever they want is already an amazing opportunity for those who want more freedom in their work. Many features through our auto dialer service will make customer service more efficient and productive.
For instance, agents can use call pickup to allow them to take an incoming call for another extension. They can also use call block to avoid annoying callers from preventing more important calls from coming in.
Time-based routing is another feature important for after-hours customer service. Customers can call a mobile number and have it routed to an answering service after-hours so an agent receives it wherever they are.
Voicemail to email is an extension of the above, in case an agent can't take a customer service call immediately. During normal hours, all an agent has to do is check their email on their mobile device to hear all their voicemails. Having the automated dialer means listening to a voicemail on a smartphone and then making an instant call back through a CRM.
Caller ID is also a standard part of this system. Your agents will know who's calling so they can catch your most valuable customers.
Conferencing When Spread Out Across the World
Whether dealing with sales or customer service, it's important for your team to attend a conference call when necessary. Many of your sales or customer service agents are perhaps traveling or based in different states, if not across continents.
Our conferencing feature allows your team to talk to three people at once without dealing with codes or other complications. There is also a barging feature that is available to allow managers to join in on conference calls.
Using our auto dialer opens up the world to your sales team so you don't have to keep anybody chained to an office desk. Telecommunications are going to reinvent how you communicate with each other.
Visit us at CallSprout to learn more about our automated dialer function through our VoIP service. We invite you to check out all our other services ranging from voice to unbreakable internet.